Welcome, friends to Meal Plan Monday! If you've been ready for cooler temperatures and eager to make some comfort food, well, we are going to make you happy for sure.
This week's line up if full of great dishes that are full of rich flavors using delicious, seasonal ingredients. Thank you everyone for sharing your awesome recipes with us!
To get the full recipe for our featured dishes, just click on the photo or link. Don't forget, if you'd like to be considered as one of our "rock star" features, please link back to us. Now…get ready for some good cooking!
Our featured recipe with the most clicks ~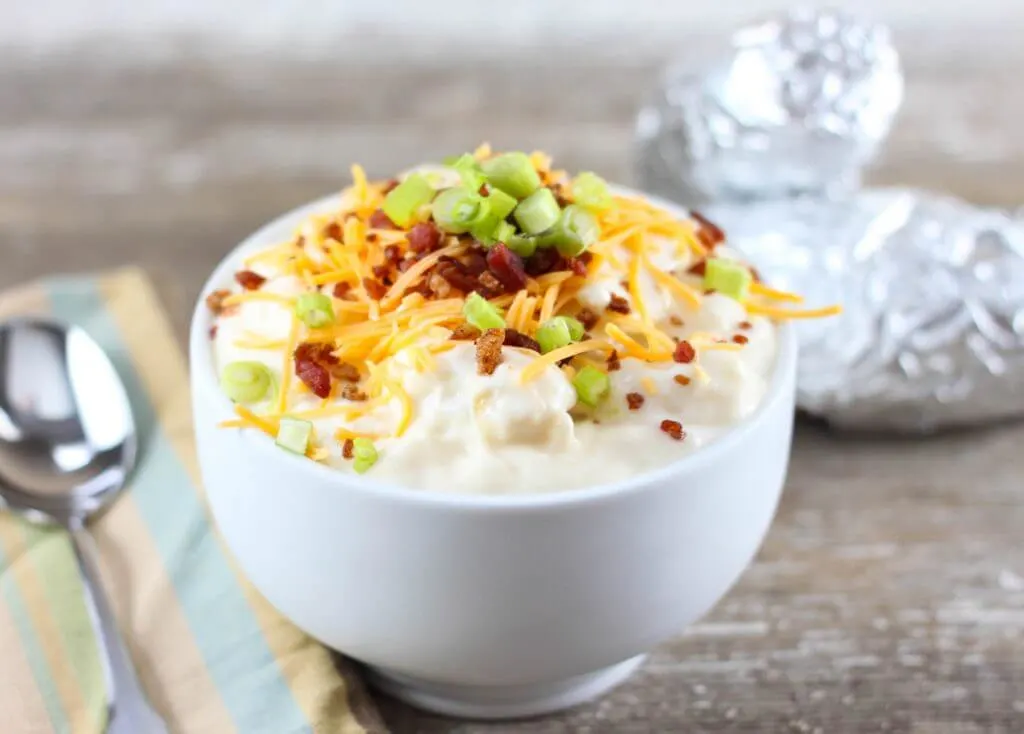 Loaded Baked Potato Soup by Farmwife Cooks
Other recipes you loved ~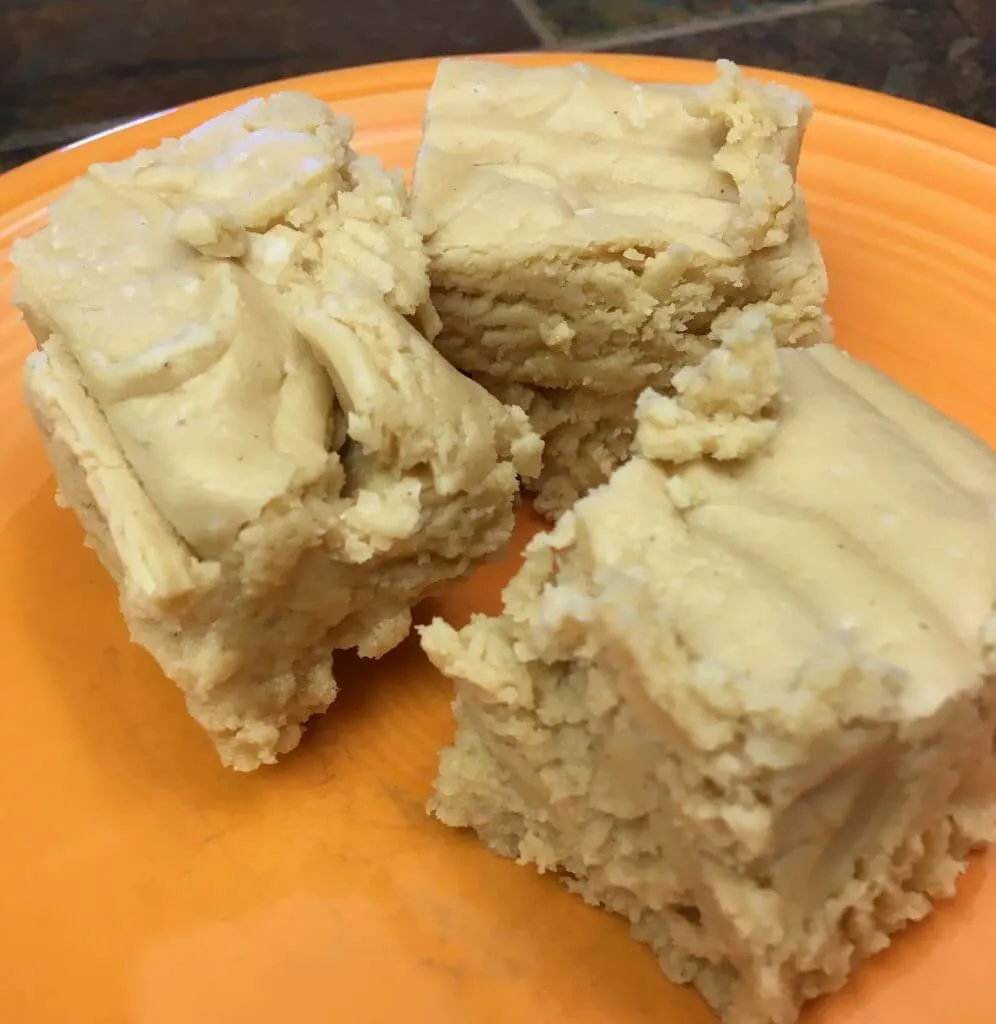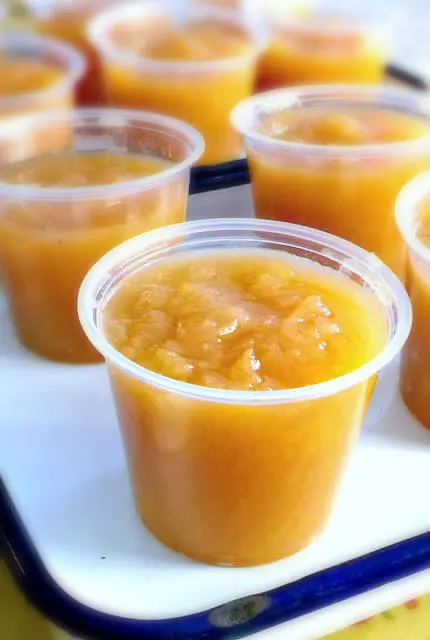 Homemade Individual Serve Applesauce
Our host feature ~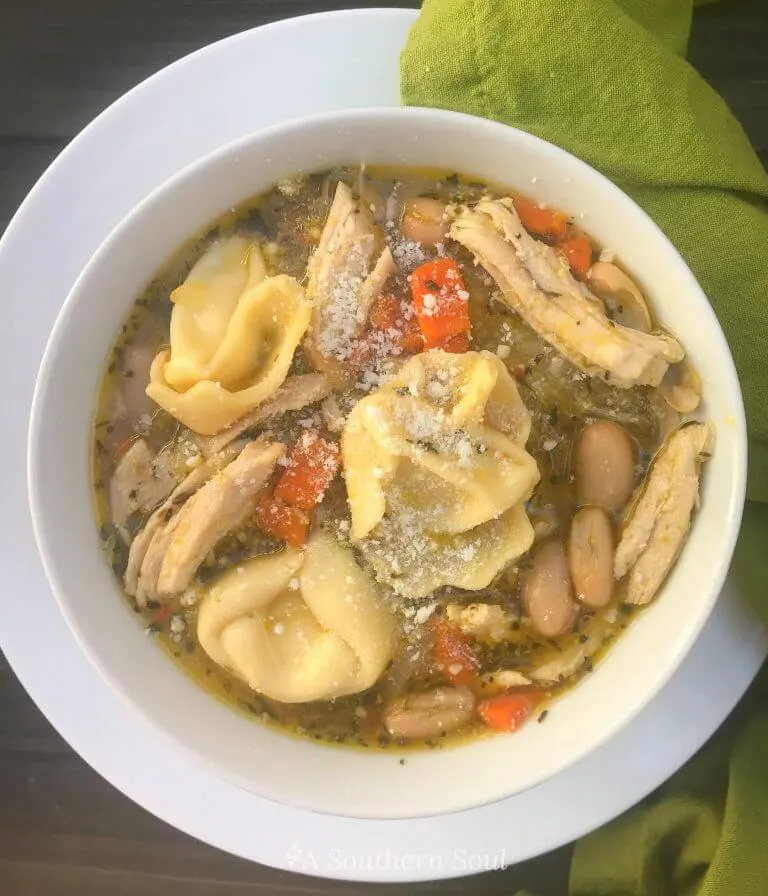 Chicken & Cheese Tortellini Tuscan Soup from A Southern Soul