Welcome to Meal Plan Monday!
Cool crisp temperatures are starting to make there way down to the South and we're ready with some delicious and warm recipes at Meal Plan Monday 185!
We'll probably have another random week of summer temps before the fall weather stays for good but for now we're soaking up the cool breezes and chilly mornings!
Whether you love fall or you're already missing summer, pull up a seat and let's dive into the Meal Plan Monday recipe box today and see what we've got!
Features from last week's link up…
Creamy Chicken & Rice Soup from Quiche My Grits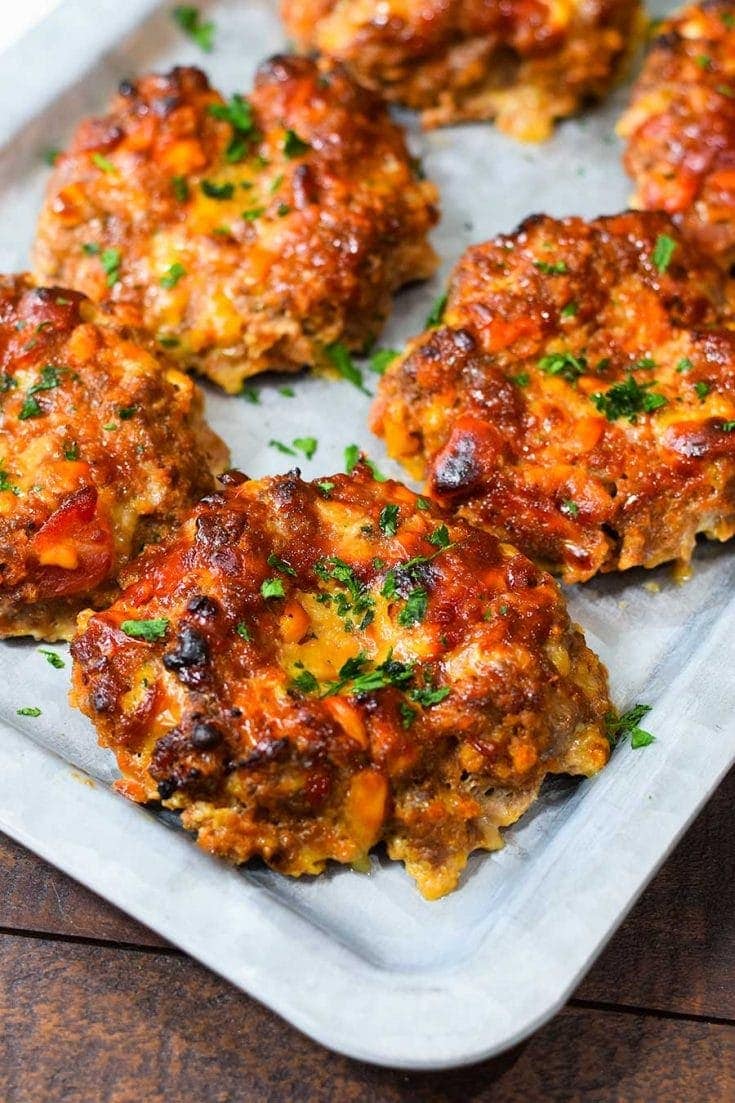 Mini BBQ Bacon Cheddar Meatloaf from Soulfully Made
Sheet Pan Sausage, Apple, and Rosemary Dinner from ChefAlli
Host Feature
Bloodshot Eyeball Apple Slices from BigBearsWife