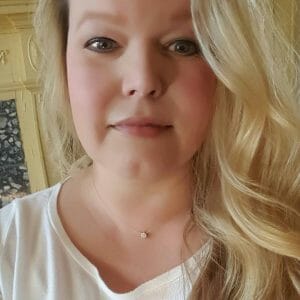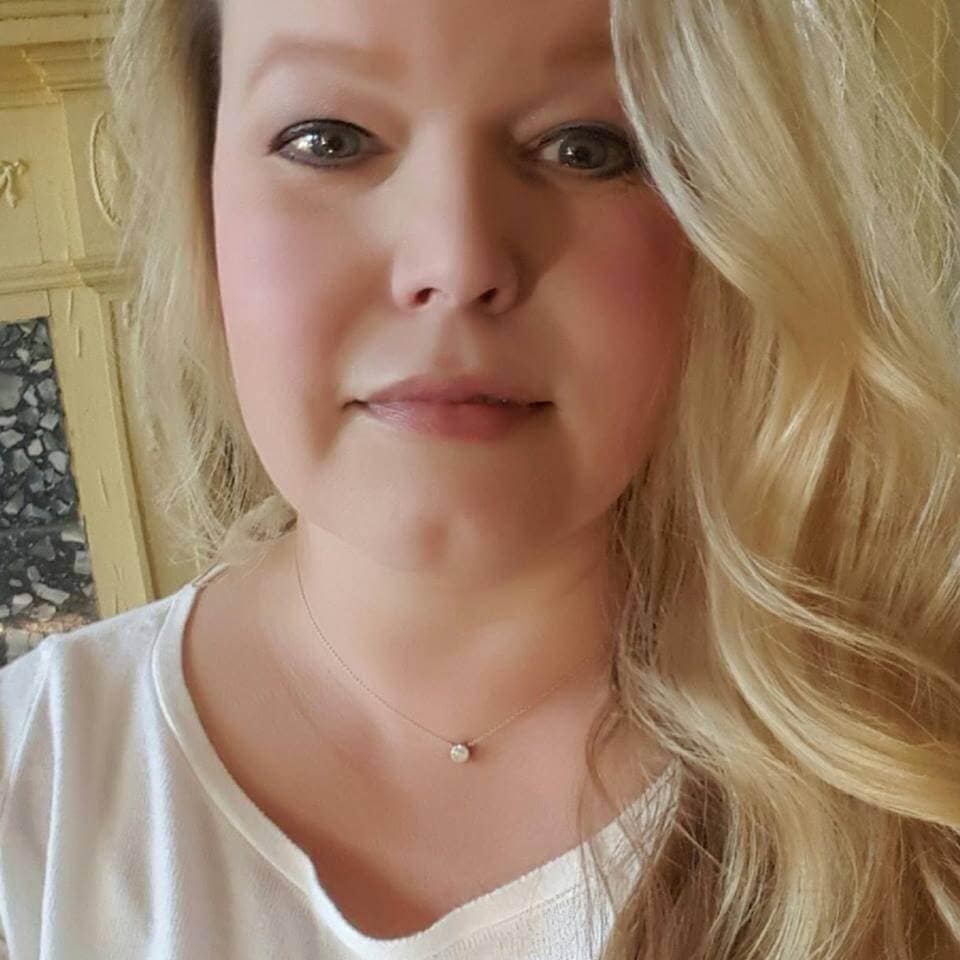 Hey Ya'll! Thanks for stopping by. I grew up in South Carolina and love to share my tasty southern cooking, easy to follow recipes, and life experiences with everyone. I hope you'll check back often and stay a while.
I had the honor to watch my great-grandmother and grandmother cook often while growing up. These great women are the source of my love of cooking along with many valuable life lessons.
I started Julia's Simply Southern back in 2013 as a way to share the traditions of Southern cooking that I grew up with. People from all over the world visit us online and enjoy the old fashioned as well as more modern dishes we're cooking up.
The dishes here are simple to make. I'm sharing the real, tried and true dishes that I serve to my family.
New recipes are added every month and we have a weekly feature called Meal Plan Monday where favorite food bloggers come together to share their recipes with you. You'll typically find over 100 new recipes a week in each Meal Plan Monday edition.
In addition to my blog I have also contributed to Parade Magazine, Due South Magazine, and Manner's Mentor . I have had recipes printed in the Farmer's Almanac cookbook and a few local publications.
Please join us in sharing our love through cooking and bringing homemade meals to the table.
Join us on Facebook | Twitter | Pinterest | Instagram
– Julia