Welcome, Welcome, Welcome! We have a delicious edition of Meal Plan Monday to share with you this week.
Some of your favorite food bloggers come together each week to share recipes to inspire your week ahead! Have a look around and pick out all of your favorites.
If you're new to Meal Plan Monday, just click any of the photos to take you directly to the recipe. We start with a few featured recipes followed by over 100 NEW recipes each week.
Featured Recipes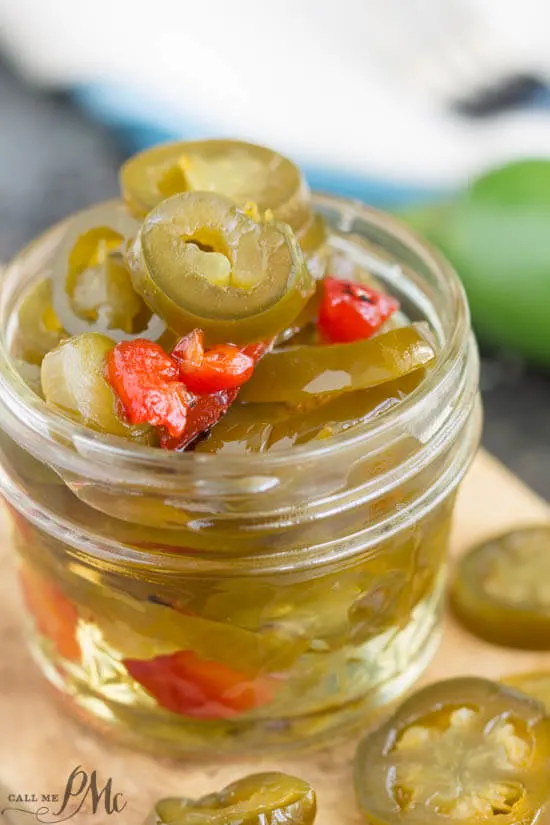 Candied Sweet Heat Pickled Jalapeno from Call Me PMC
You may also know this recipe as cowboy candy and it's a delicious condiment or appetizer. Let's move on to our next delicious recipe.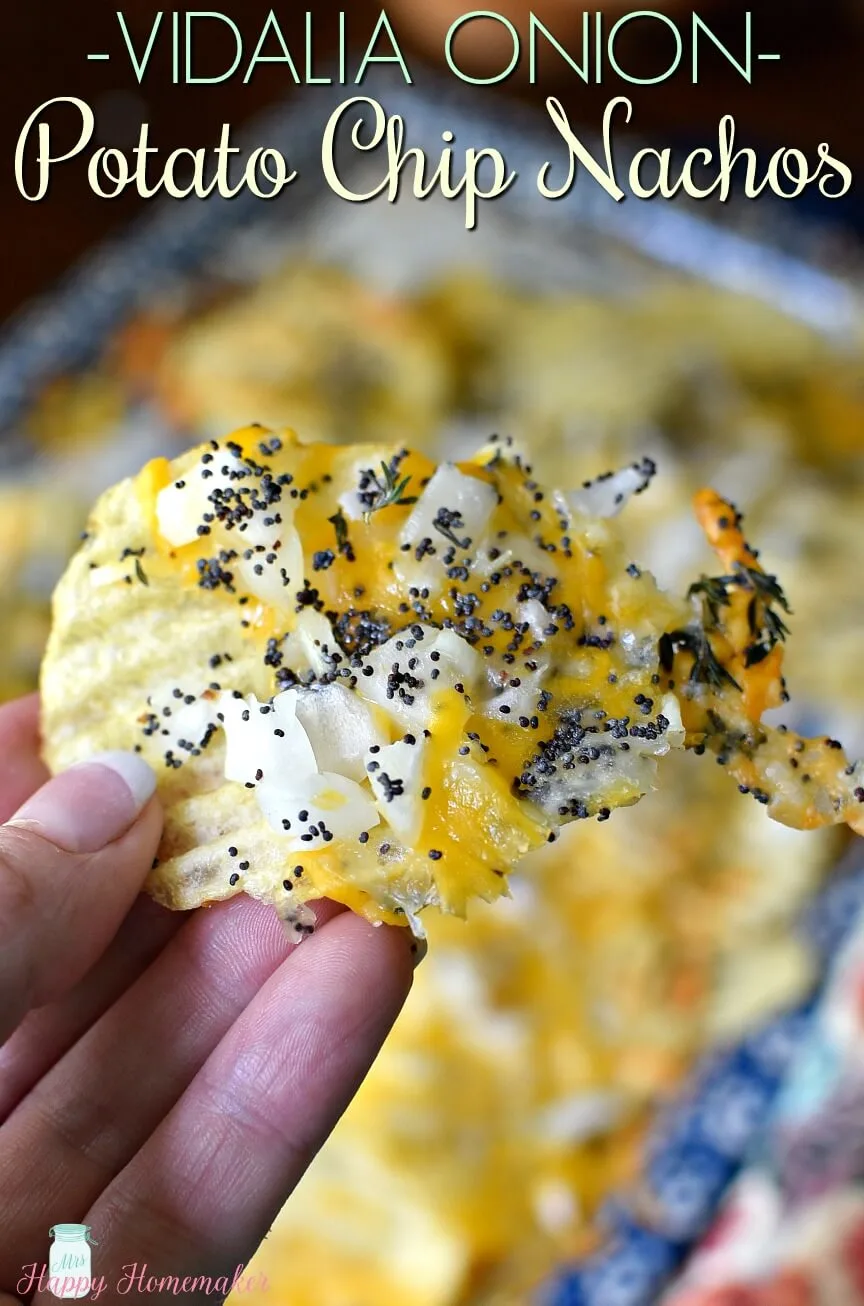 Vidalia Onion Potato Chip Nachos from Happy Homemaker
This such a wonderful way to create a delicious appetizer using those beloved Vidalia onions while they're in season.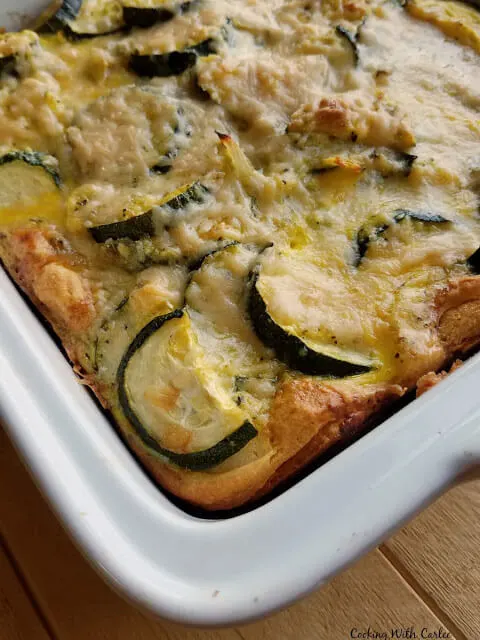 Zucchini and Parmesan Casserole Squares from Cooking with Carlee
Look forward to eating those summer veggies with this delicious casserole recipe. Next, we're moving on to a sweet no bake dessert.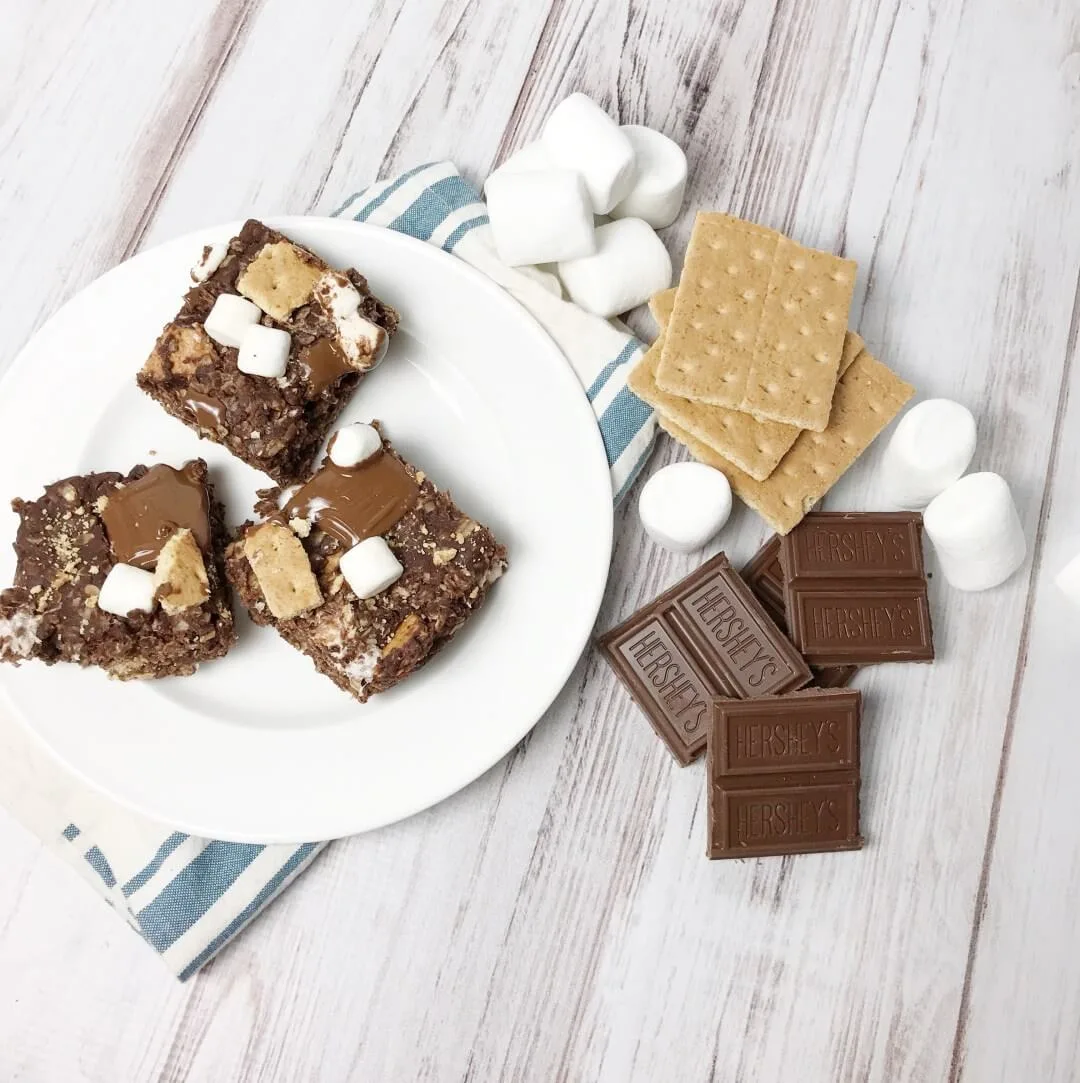 S'mores Chocolate No Bake Cookie Bars from Kelly Lynn's Sweets and Treats
Finally, pucker your lips and get ready to dig into our host recipe for the week.
Host Recipe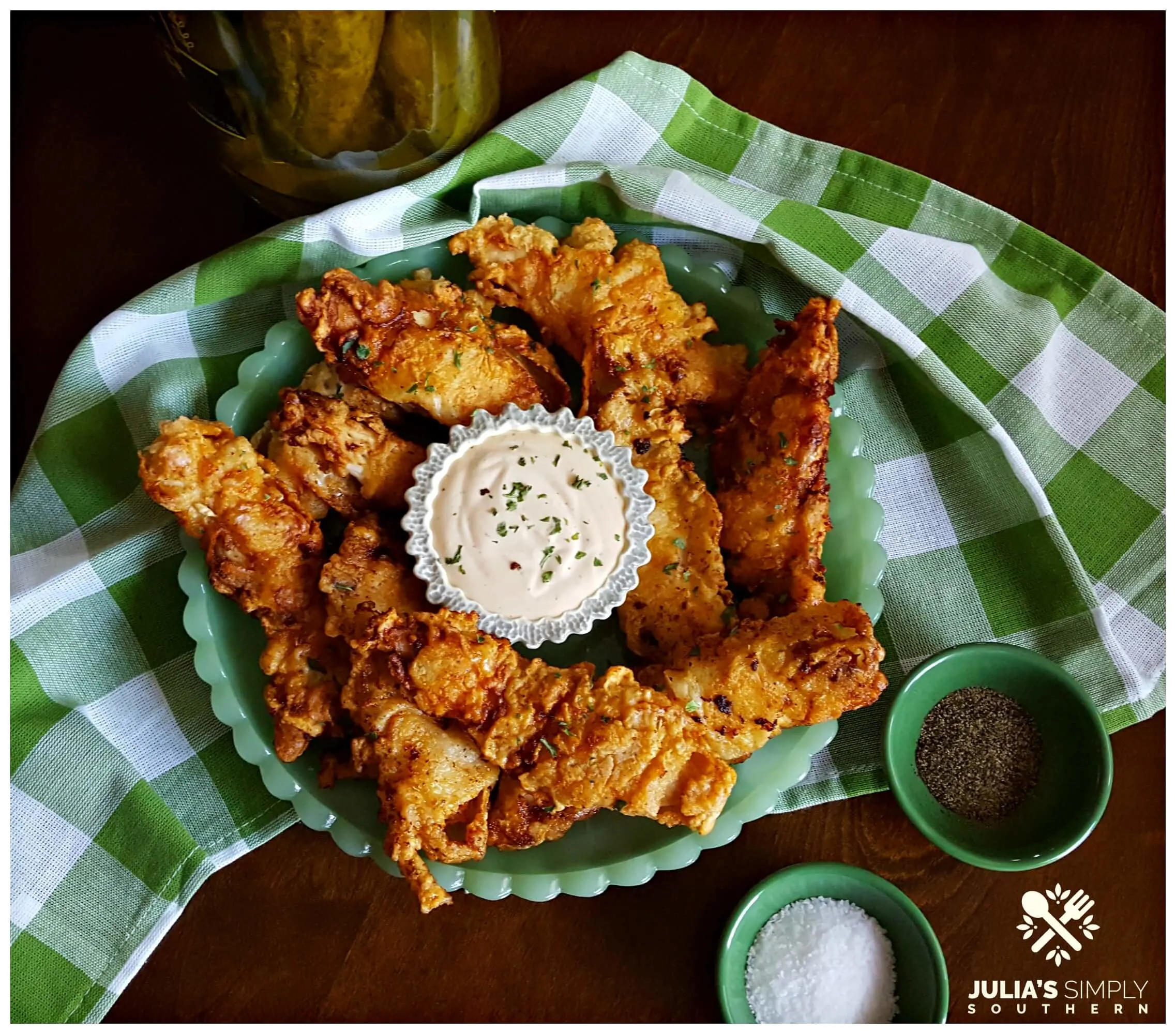 Pickle Fried Chicken Tenders from Julia's Simply Southern