I have wanted to visit the Poinsett Bridge in upstate South Carolina for a while now. Sometimes we miss landmarks such as this and they are right in our own backyard, so to speak. We've passed the road leading to this landmark the past few weekends traveling back and forth between home and our camping excursions.
I was however corrected, that it is "glamping", when there is a camper with air conditioning, a bathroom, and kitchen. You see, I had never been camping and refused to ever go if I had to sleep in a tent. I mean it's the South and it's hot here in summer. I consider air conditioning a necessity of life.
Oldest South Carolina Bridge
Plus if there were ever a time that a crazy bear were going to attack people in a tent, I feel sure it would be the one I'm in. So no tents for me ? Okay….enough on my new life experience of "glamping". Let's talk about this beautiful bridge.
The Poinsett Bridge is considered to be the oldest bridge in South Carolina and was built in 1820. I may even be the oldest in the southeast. It's a true historical landmark and amazingly mesmerizing to see in person. The skill of the construction that has allowed it to last centuries is something I find amazing.
The bridge was named for Joel Poinsett and if you recognize the name, you are correct that it's the same gentleman known for introducing the Poinsettia to the United States.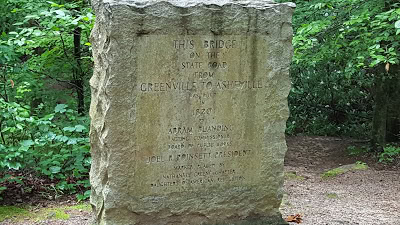 Poinsett Bridge
is located on what was once the main state ran from the lowcountry (Charleston) to the North Carolina mountain regions, such as Flat Rock where antebellum summer homes would have been located.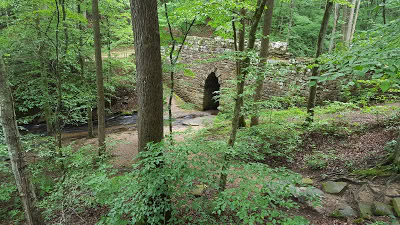 The mountains were a popular destination to escape the heat of summer in the lowcountry and the mosquitoes which carried diseases such as yellow fever and malaria.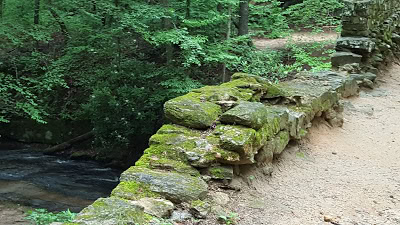 The bridge was constructed with wedge shaped rocks and without the use of concrete. The beautiful Gothic arch allows the waters of Little Gap Creek to flow through.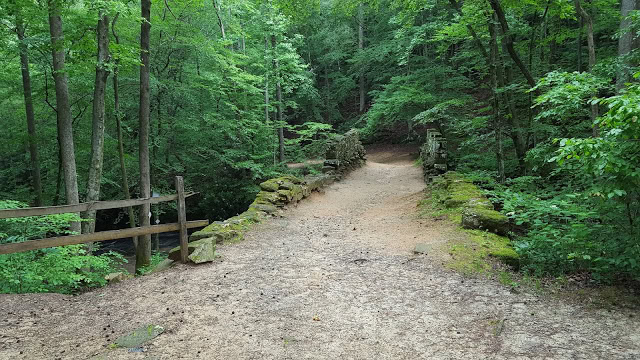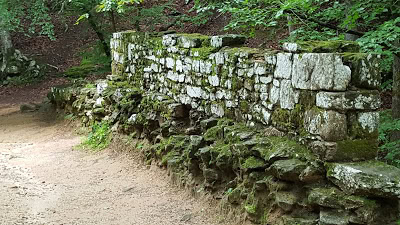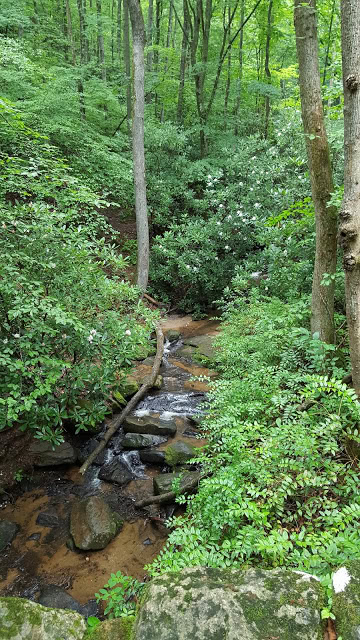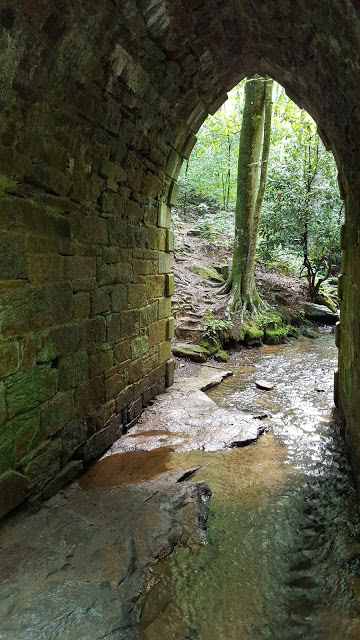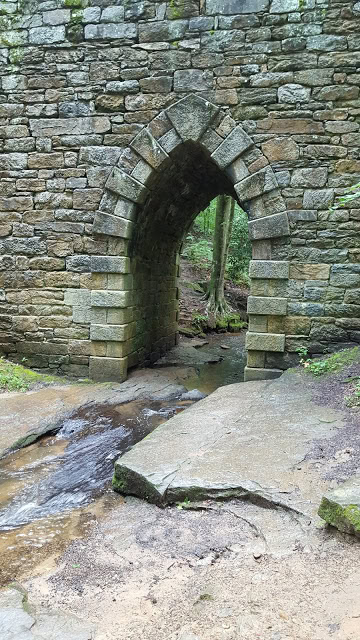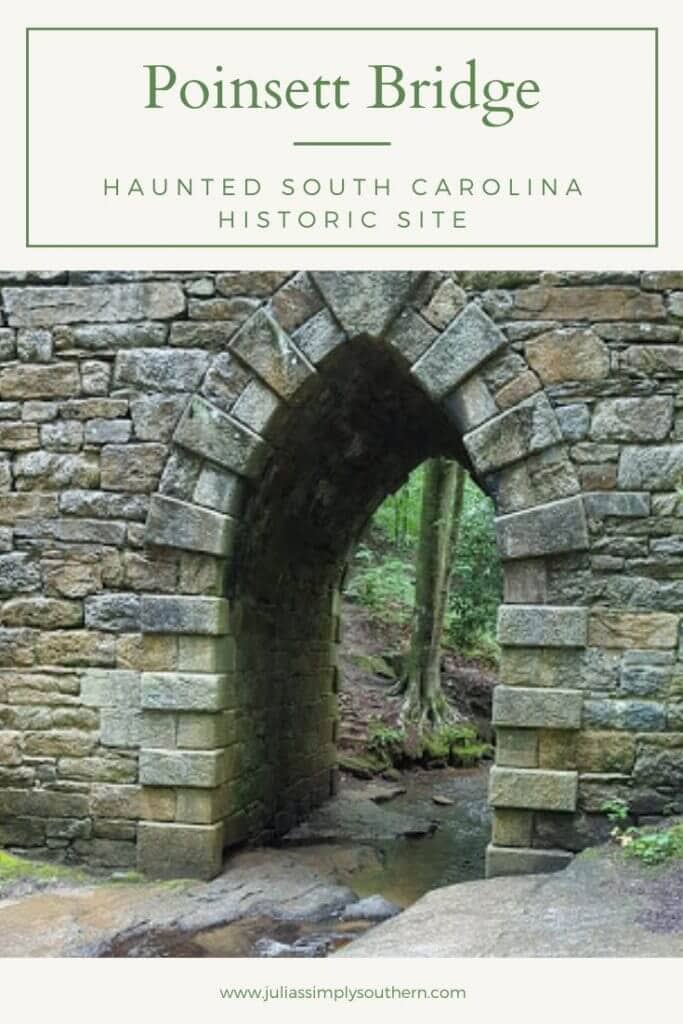 Do not use images without written consent ©Julia's Simply Southern
Meet Julia
Author of Julia's Simply Southern
Hey Y'all! I'm Julia, the cook and writer behind the recipes here at Julia's Simply Southern. I began my website so that I could share easy to follow recipes that anyone can use to put a home cooked meal on the dinner table. Thanks so much for stopping by!
Follow me on Facebook | Twitter | Instagram | Pinterest | YouTube