In this post you'll discover tons of delicious ways to prepare Fresh Summer Corn Recipes.
I don't know anyone who doesn't love sweet and delicious summer corn. There are countless ways to serve up this beloved summertime vegetable.
Fresh corn is always on my must have list for summer. I buy it up then freeze it to enjoy for months to come. I'm even planning on attempting to grow my own corn, hopefully next year, so y'all wish me luck on that.
So let's get started, shall we, with this one stop shop for amazing recipes using fresh corn.
Ten Must Try Summer Corn Recipes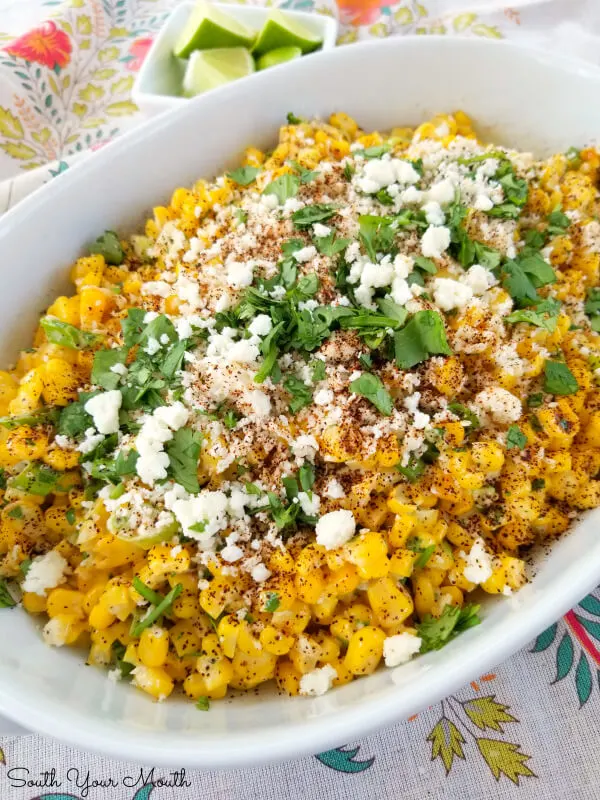 South Your Mouth: Mexican Street Corn (Esquites) Off the Cob Side Dish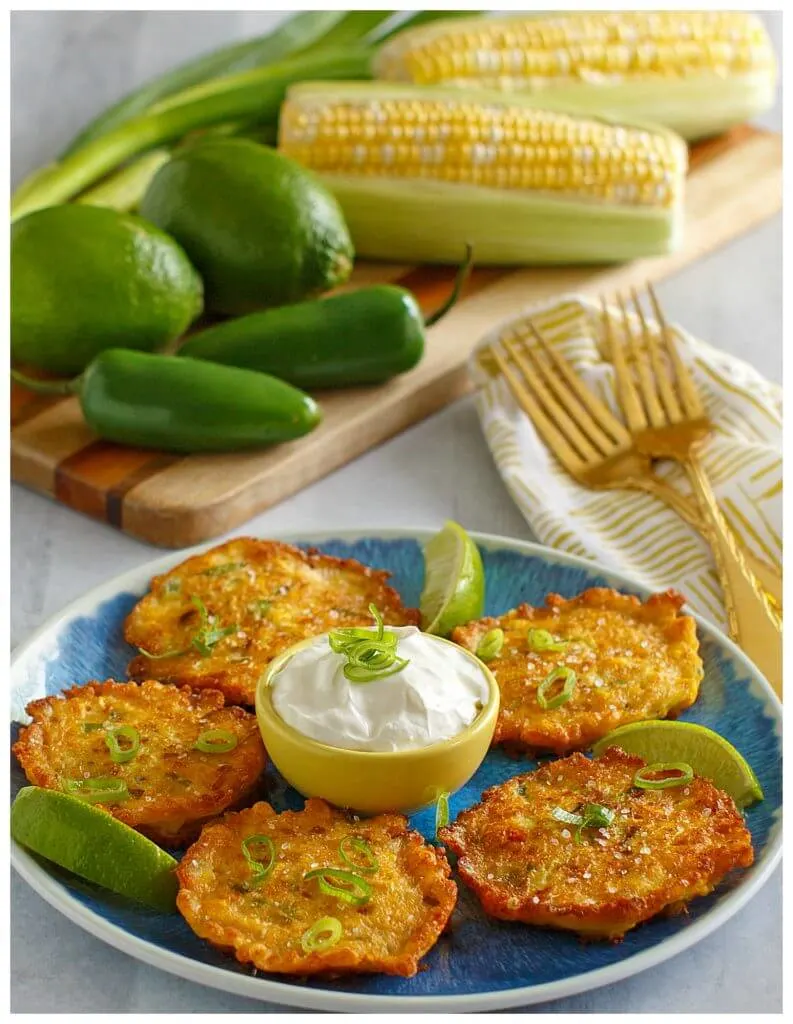 Julia's Simply Southern: Sweet Corn Fritters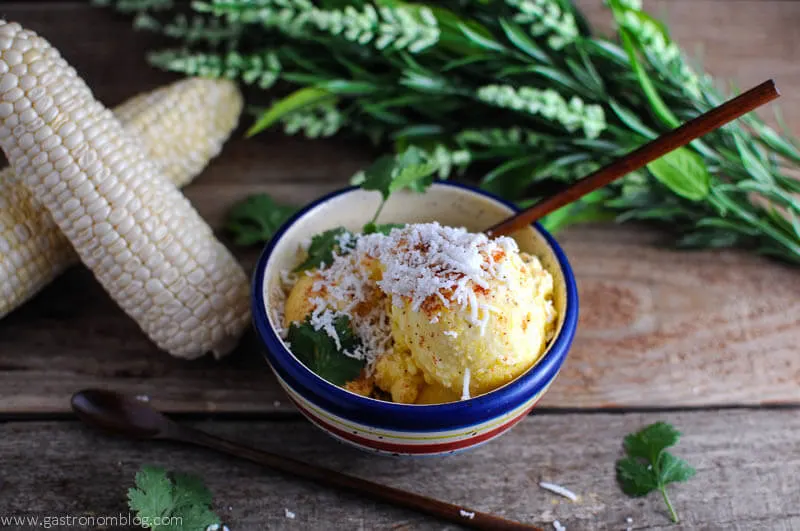 Gastronom: Mexican Street Corn Ice Cream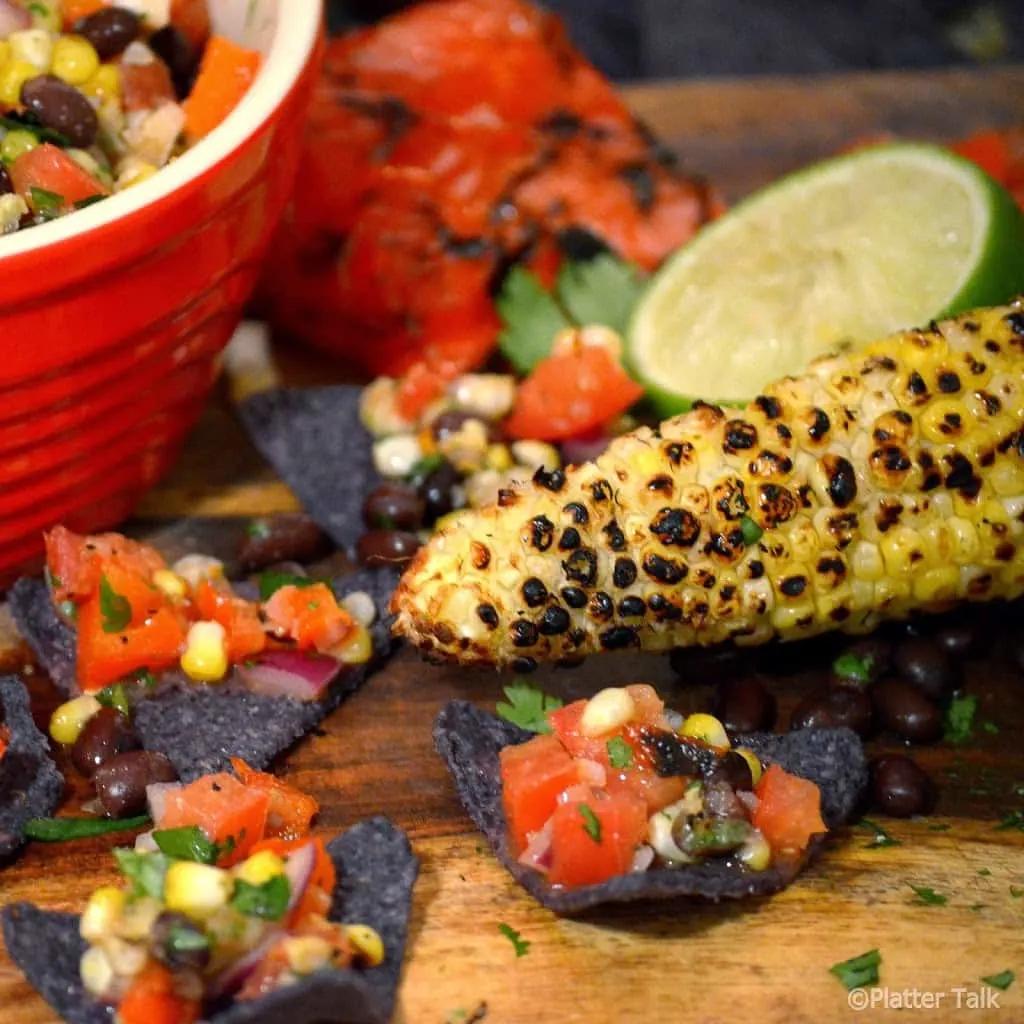 Platter Talk: Grilled Corn and Black Bean Salsa
Corn Salad Recipe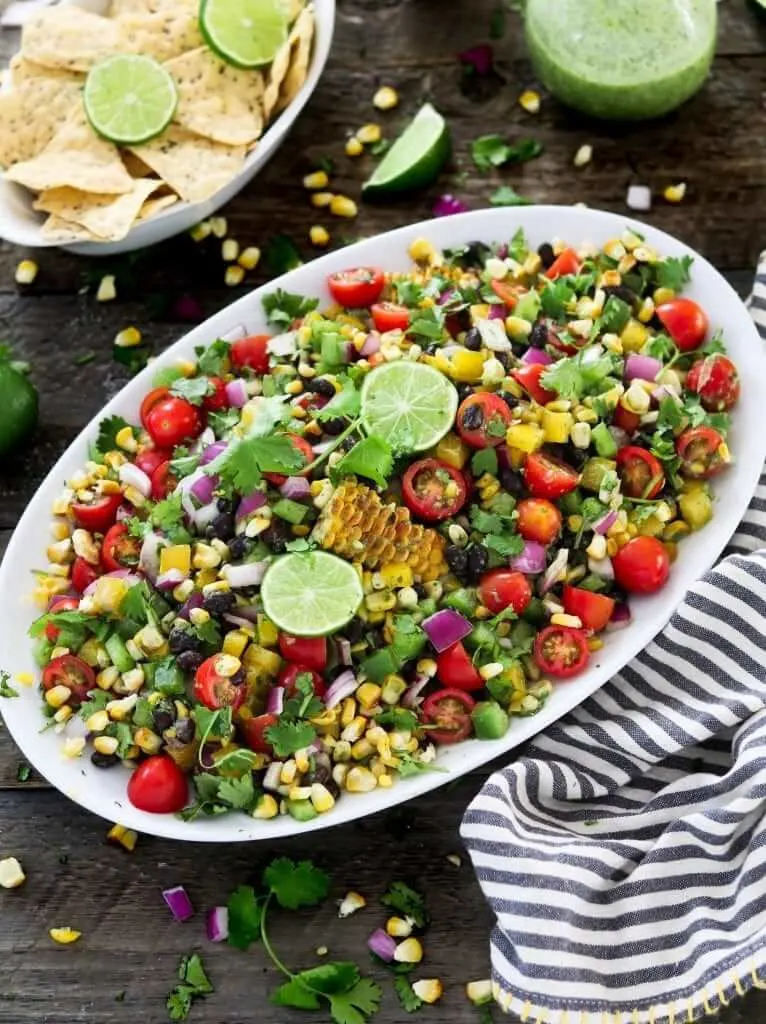 Vegan Huggs: Grilled Summer Corn Salad with Cilantro Lime Dressing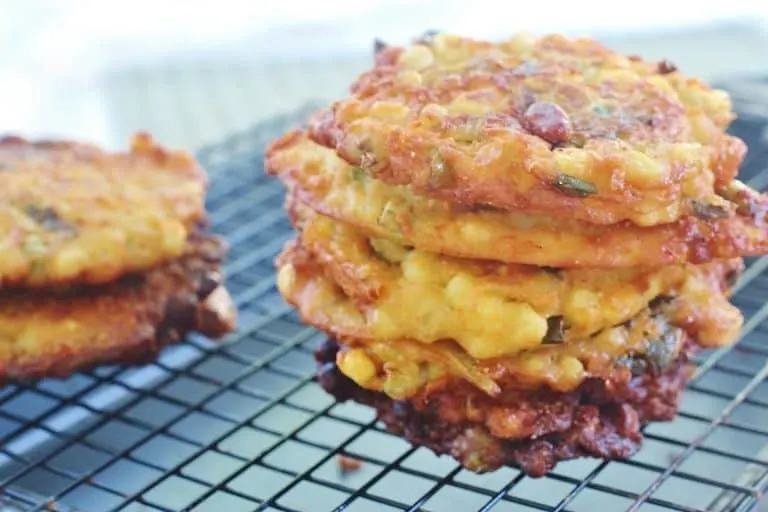 Syrup and Biscuits: Savory Corn and Green Tomato Cakes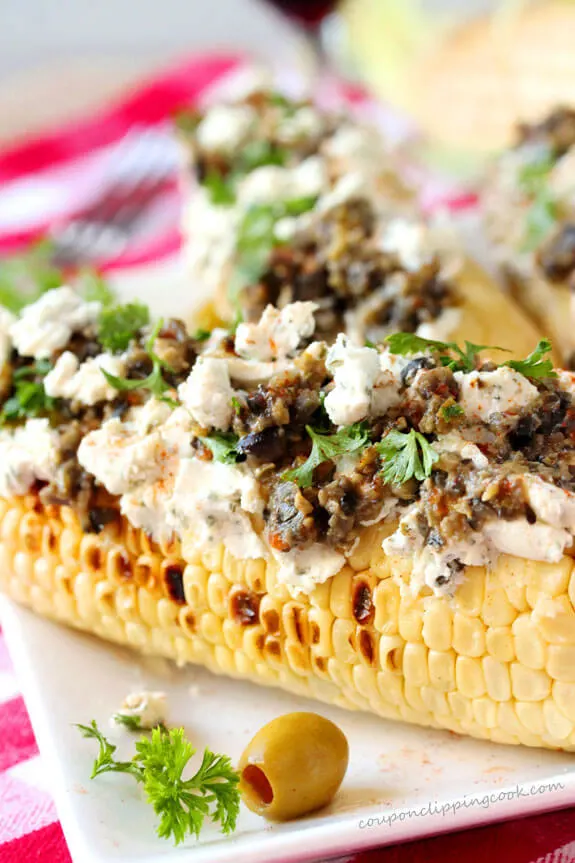 Coupon Clipping Book: Grilled Corn with Goat Cheese & Olive Tapenade
Healthy Corn Recipes Side Dish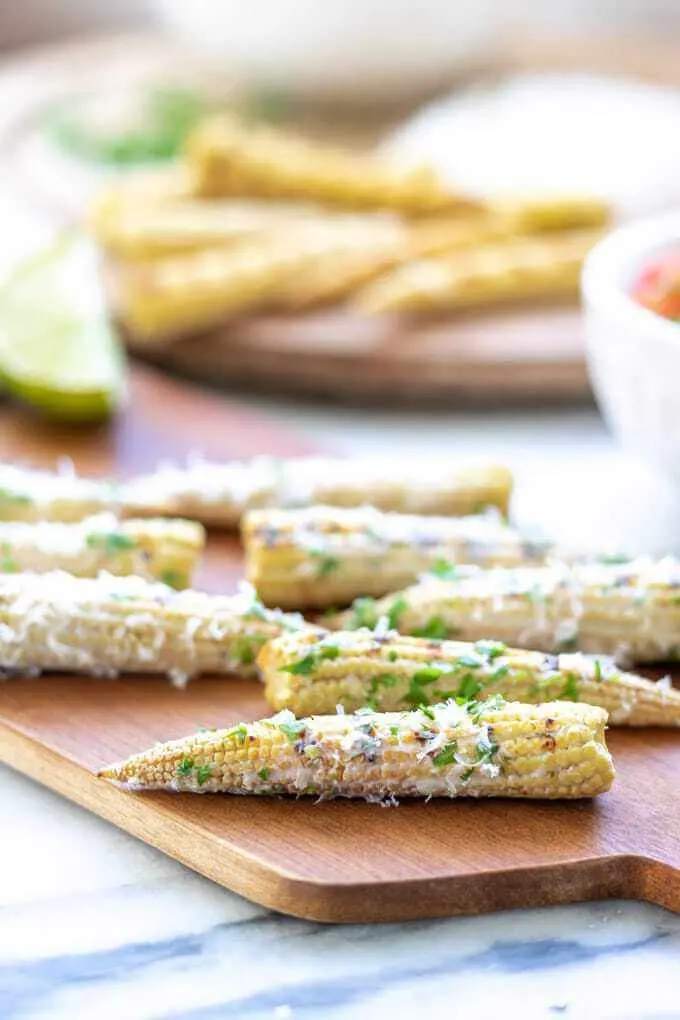 Veggie Desserts: Mini Mexican Street Corn (Elote)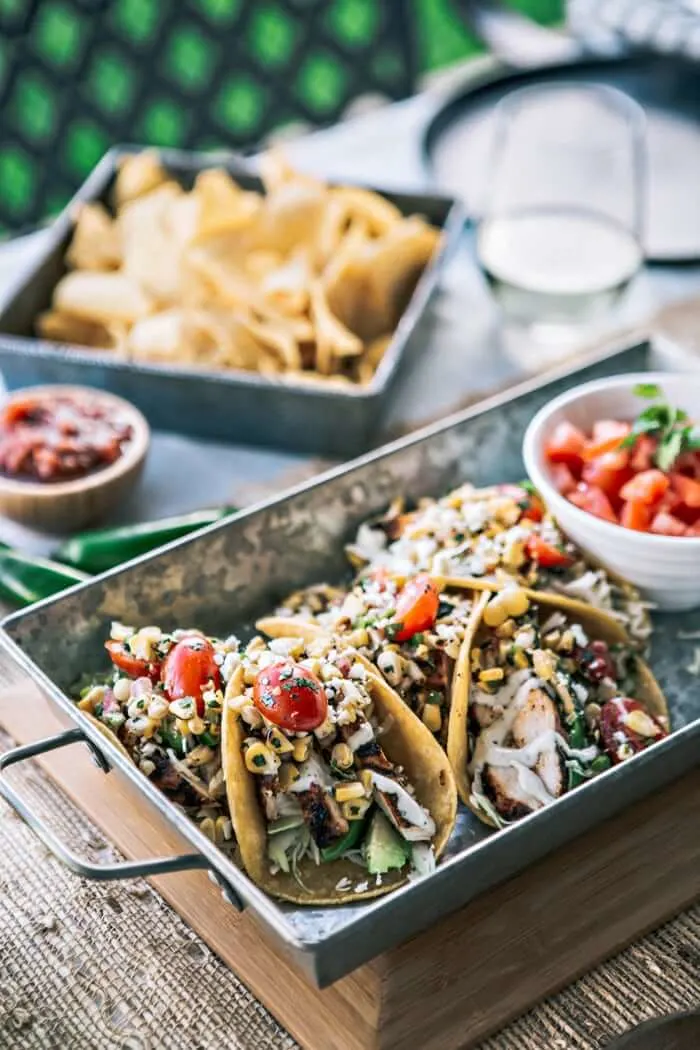 Good Life Eats: Chicken Tacos with Grilled Corn Tomato Salsa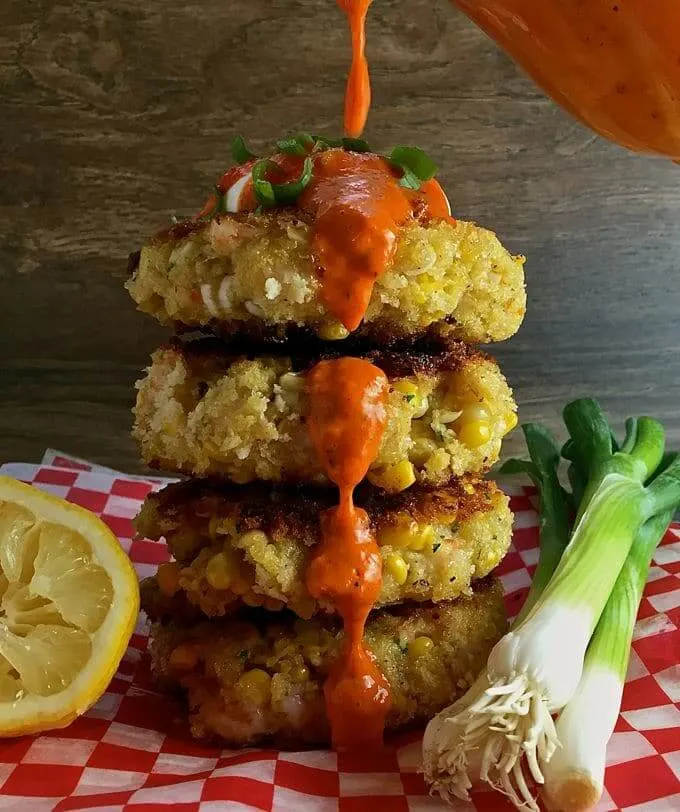 Grits and Pinecones: Southern Shrimp and Corn Fritters
More Summer Corn Recipes: Appetizers, Salads, Corn on the Cob, Soups & More
16 Fresh Summer Corn Recipes
More must make summer corn recipes, including corn salads, corn on the cob, corn for dinner, soups, appetizers and more.
Meet Julia
Author of Julia's Simply Southern
Hey Y'all! I'm Julia, the cook and writer behind the recipes here at Julia's Simply Southern. I began my website so that I could share easy to follow recipes that anyone can use to put a home cooked meal on the dinner table. Thanks so much for stopping by!
Follow me on Facebook | Twitter | Instagram | Pinterest | YouTube