In this post I'll be sharing our annual year end feature with the Top 20 Recipes of 2020.
Let's face it friends, 2020 was a doozy of a year! There's just no denying it. We all went through an experience like none we've ever known before.
A year ago we were all ringing in the new year with Barbara Walter's voice in our heads saying her famous line "welcome to 2020" and here we are now saying "Good Riddance 2020". And don't you come back!
This year brought with it record breaking weather events, a global viral pandemic, and the world shutting down.
We also cannot forget Prince Harry leaving the Royal Family (Megxit), Kids going to school virtually and a crazy toilet paper shortage. WHEW! Seriously, what was up with the toilet paper and Tiger King???
The year didn't pass us by however without blessings. We always have our blessings to be thankful for even during the toughest of times.
Families were eating together around the table at home and spending time together. A lot of folks were even learning how to cook for the first time.
Home cooked meals became more popular than they've been in years and I'm breaking down the top favorites here on the blog.
Top 20 Recipes of 2020
Let us begin with the top 10 recipes of 2020 that were published this year.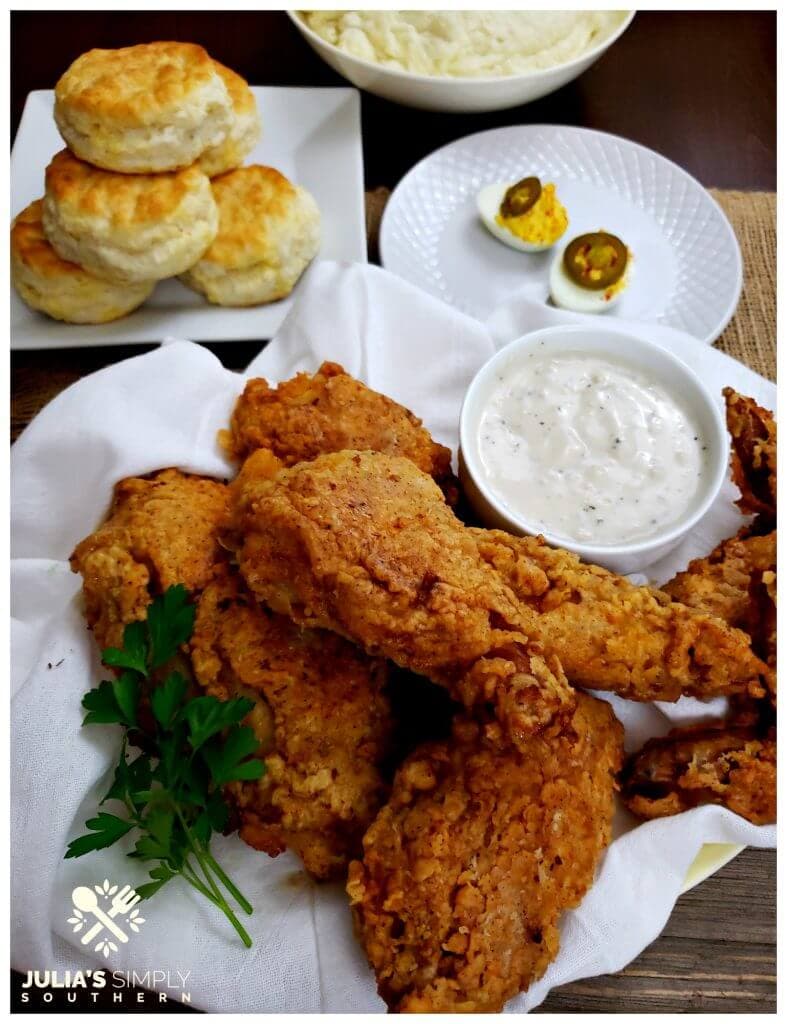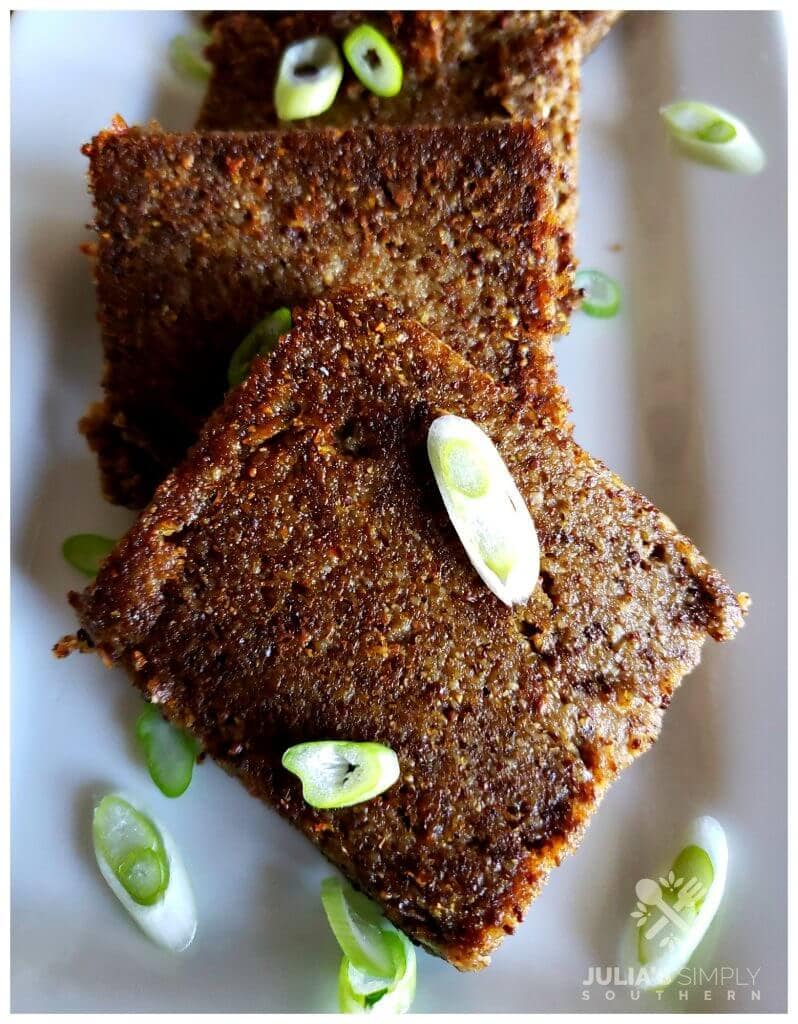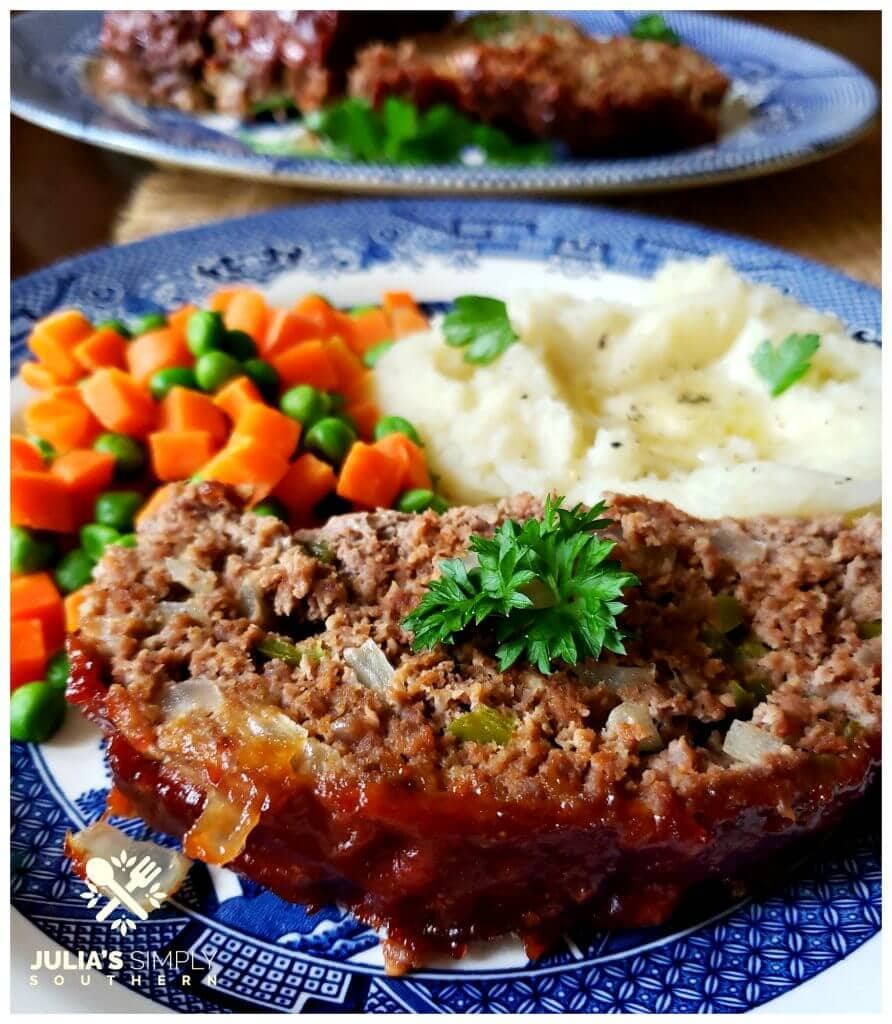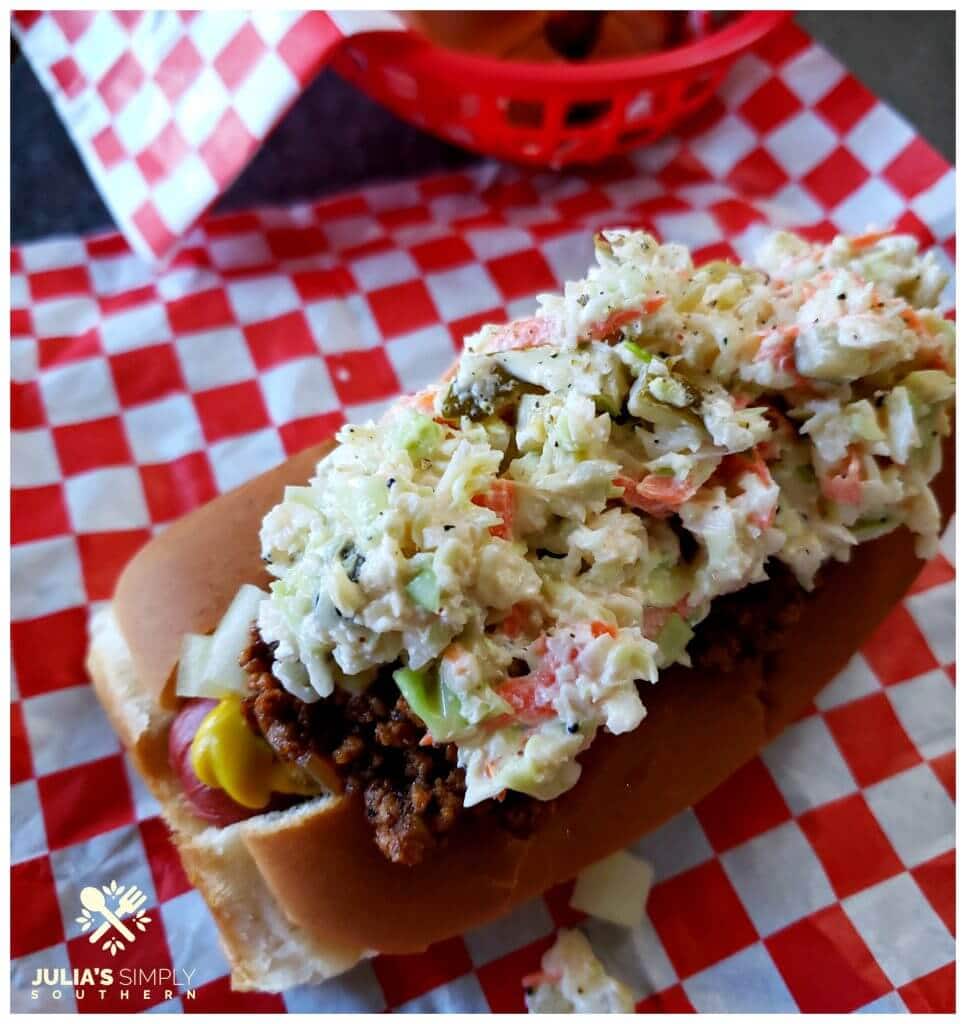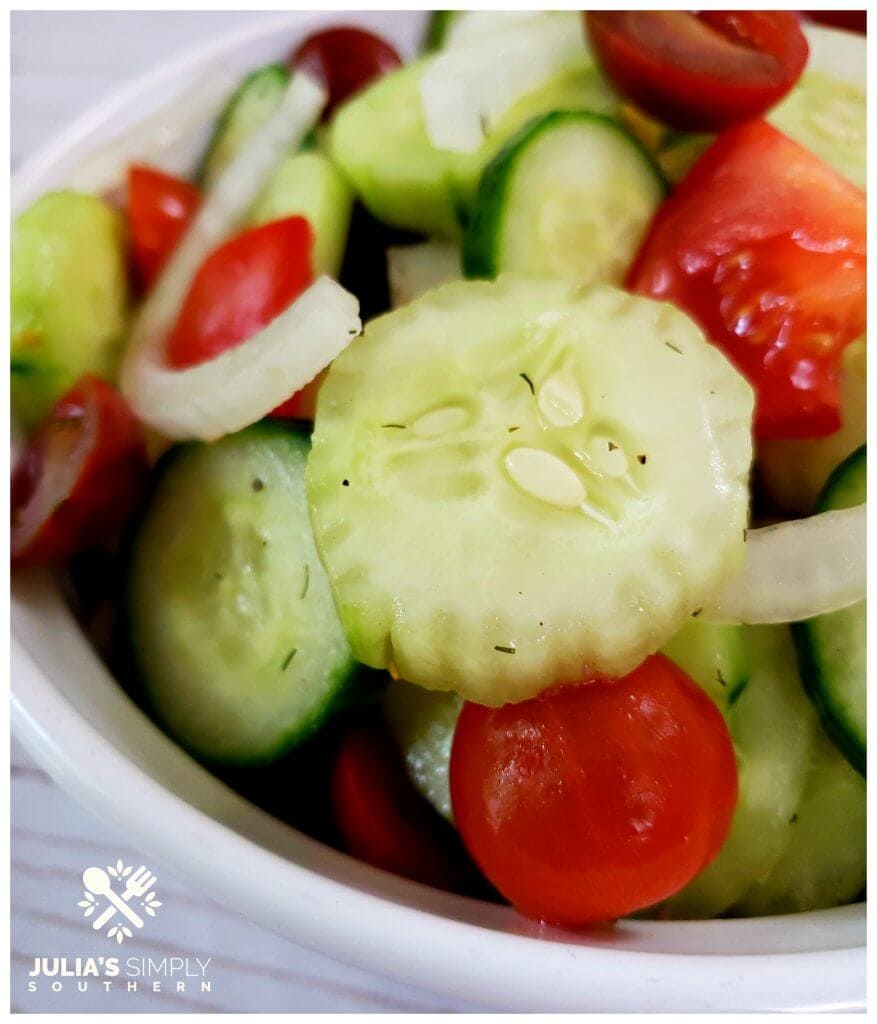 "I can be changed by what happens to me. But I refuse to be reduced by it."

~Maya Angelou
Top 10 of All Time….So Far
Here's a look at the top ten reader favorites of all time here on the blog in our end of year round up for 2020.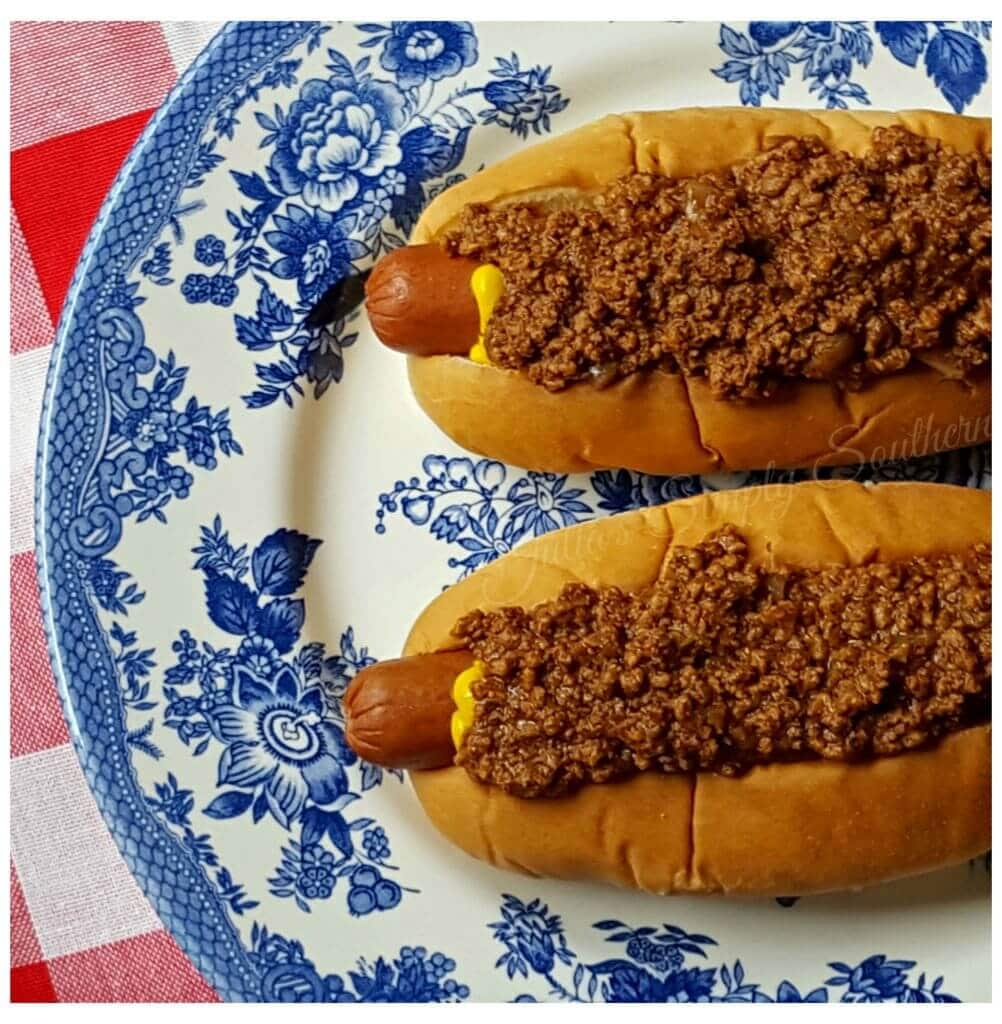 1.Sausage, Egg and Cheese Breakfast Casserole
2. Julia's Old Fashioned Southern Hot Dog Chili Sauce Recipe
"And This Too Shall Pass"

~ 2 Corinthians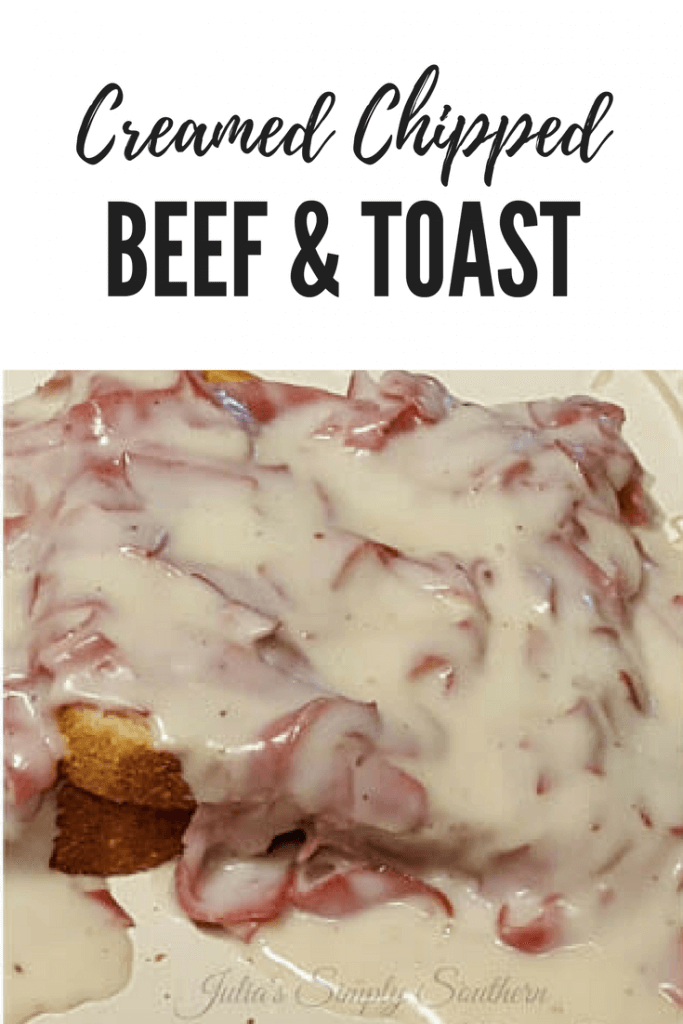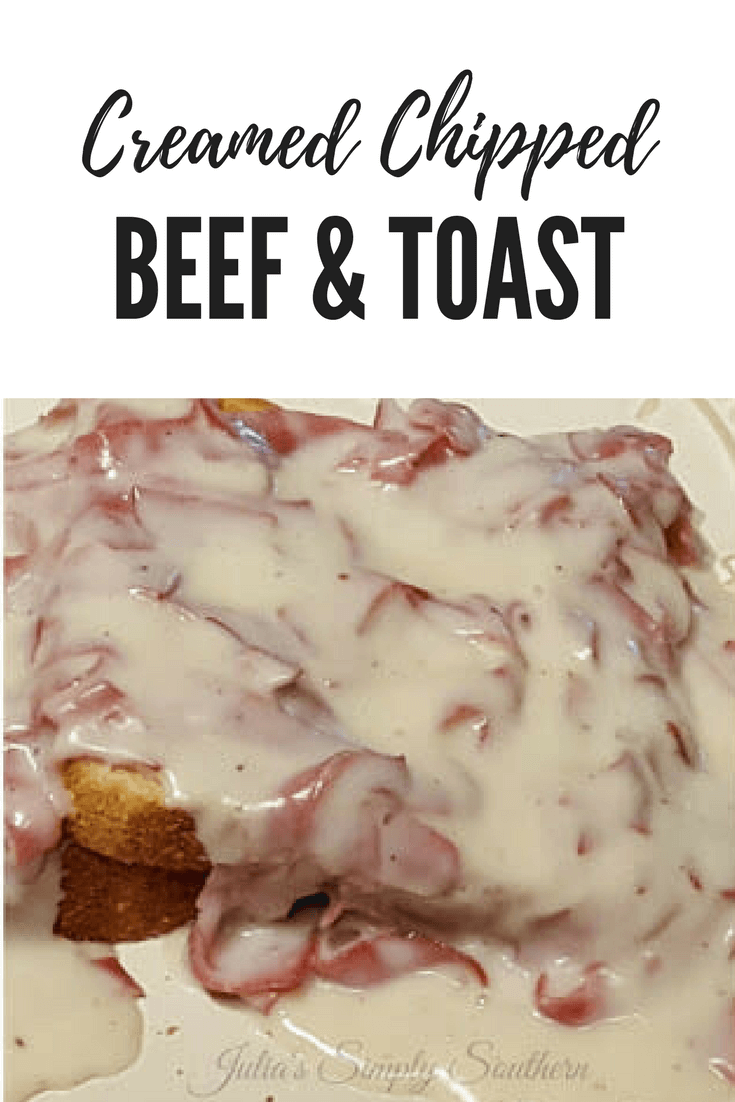 4. Creamed Chipped Beef and Toast (also called s*** on a shingle)
"Storms make trees take deeper roots"

~Dolly Parton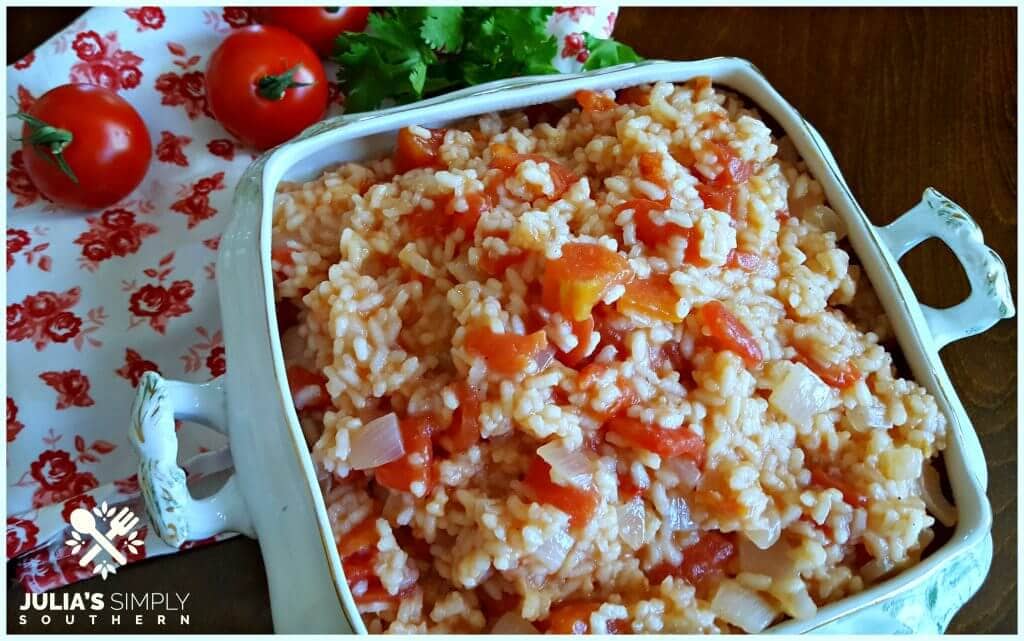 There you have it folks, the Top 20 Recipes of 2020, at least here in my little corner of the world. I hope that some of your favorites made the list.
We were all affected in many ways this year, yet we carry on. That is all we can do.
I hope that I brought a bit of positivity to you over the past year and I want you to know just how grateful that I am for you.
Best Wishes for a Happy, Healthy and Prosperous New Year 2021!
Meet Julia
Author of Julia's Simply Southern
Hey Y'all! I'm Julia, the cook and writer behind the recipes here at Julia's Simply Southern. I began my website so that I could share easy to follow recipes that anyone can use to put a home cooked meal on the dinner table. Thanks so much for stopping by!
Follow me on Facebook | Twitter | Instagram | Pinterest | YouTube