According to tradition, New Year's Day supper will bring you fortune in the year to come. Everyone in the South will be eating some type of pork, collard greens or cabbage, black eyed peas or Hoppin' John, and cornbread.
It's tradition, but how did it start? Well back in the days of that unfortunate war between the states, or civil war, Union troops swept through the south.
The Union troops took livestock and crops to feed their troops. What the union troops left for southerners was peas and greens that they didn't consider good eats for people.
Well they became staples to keep families from starving during those times. The New Year's tradition was born, a celebration dinner of those items that got folks through the difficult time. Forevermore to be regarded as a symbol of good luck.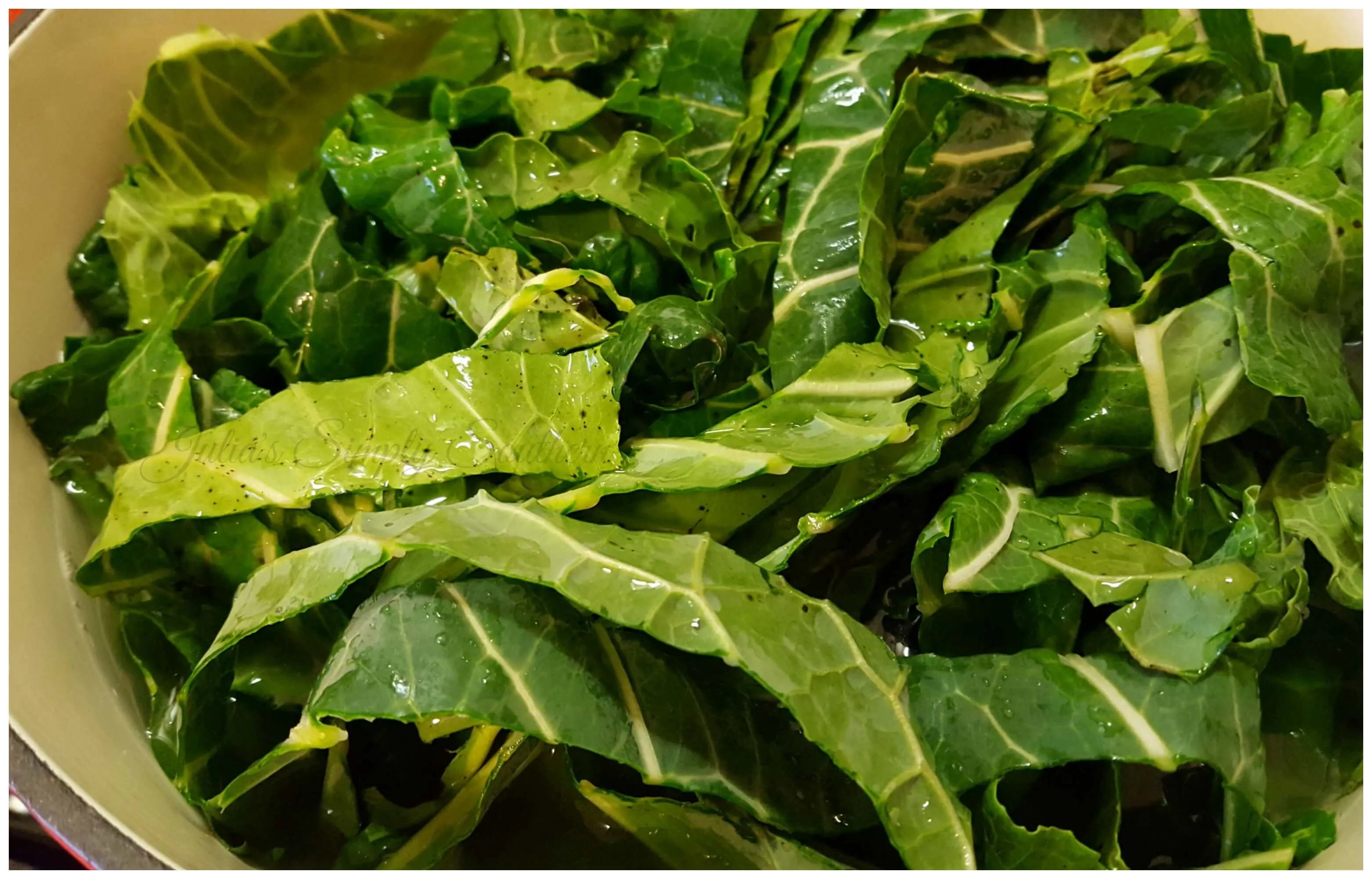 The greens eaten represent wealth as they are flat and green like paper money. Typical greens served by southerners on New Years can be
collard greens
,
cabbage
, mustard greens, or turnip greens. Which ever you choose they are cooked slow and seasoned with ham hock.
Pork represents the hope of prosperity and bountiful harvest during the upcoming year. Typically a baked ham is served but some prefer pork chops, hog jowl, or pork roast.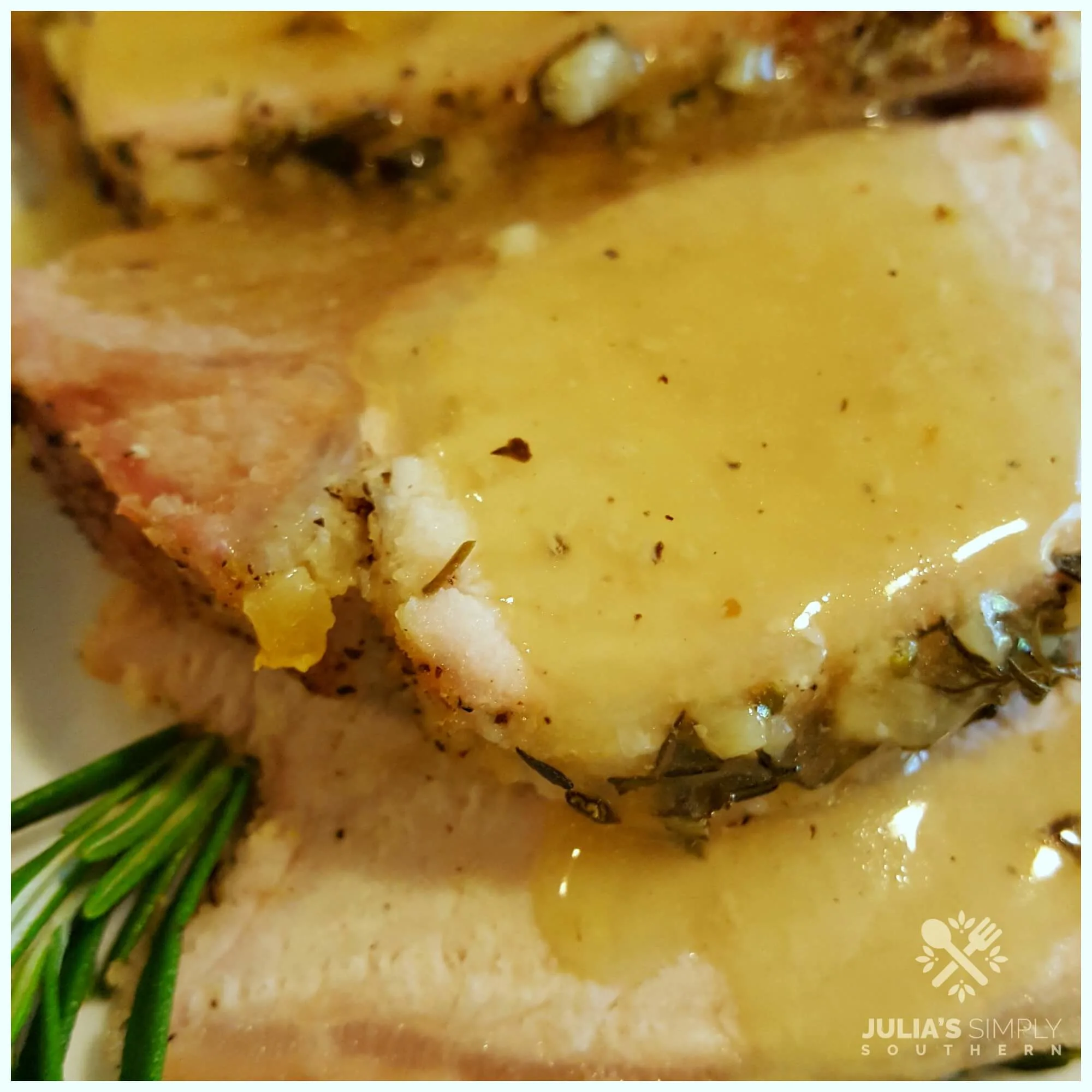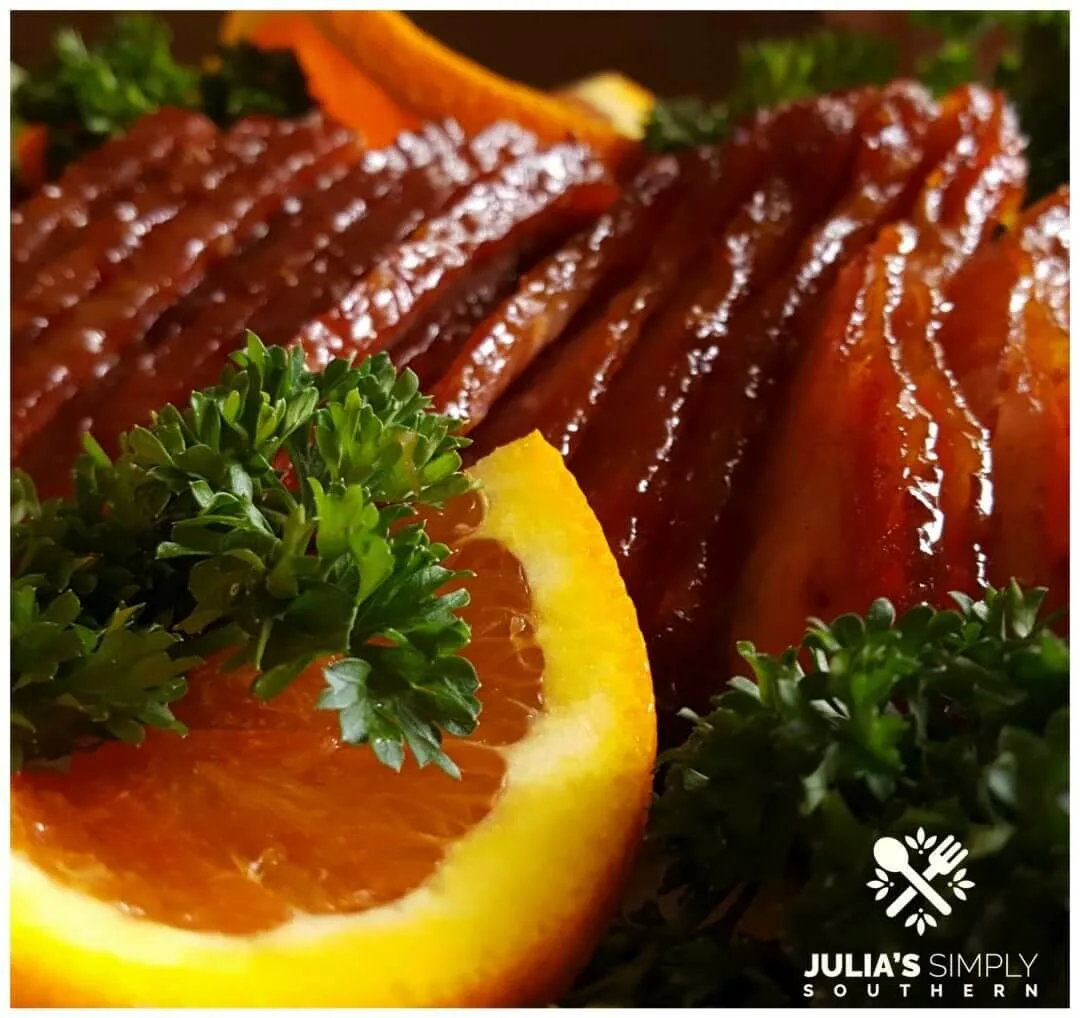 More Pork Recipes from Julia's Simply Southern
HERE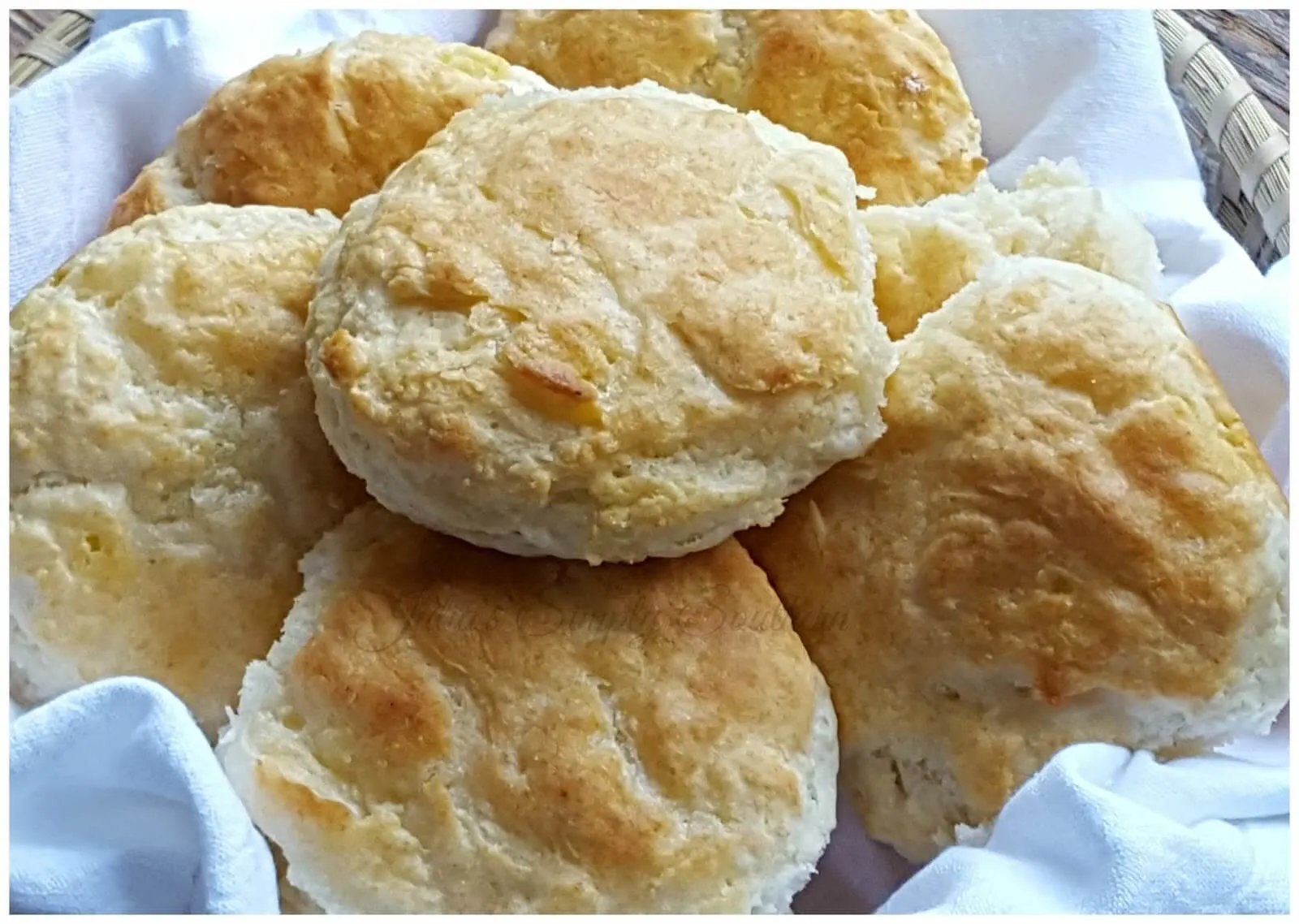 Of course we have to have some
deviled eggs
too! Those are served at every holiday meal!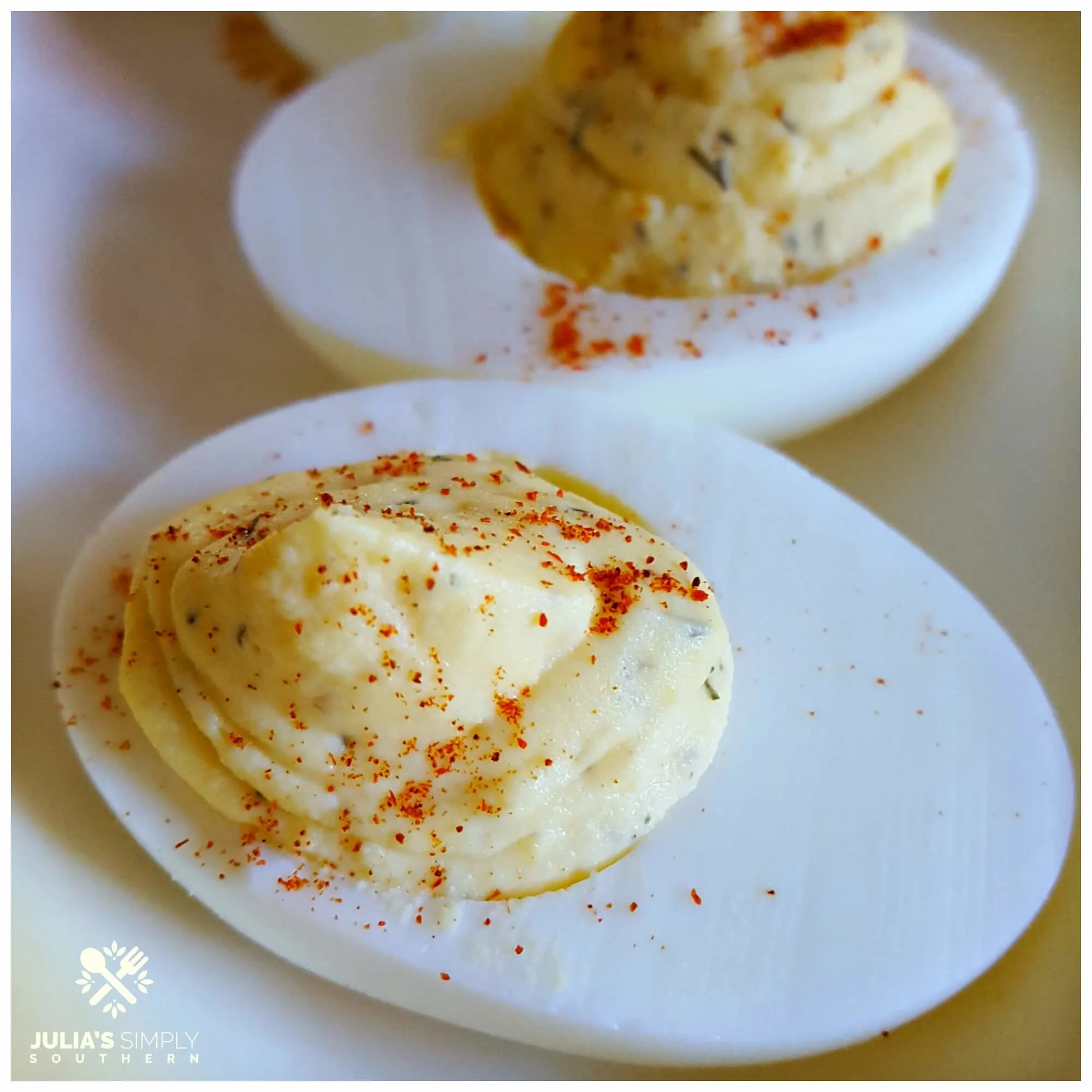 "Southern food is all about the soul and history behind the food, which was developed quite simply, with what was readily available. Corn became grits and cornbread, greens grew plentifully such as cabbage and collards, and pigs were easy to raise and could be prepared a number of ways from pit roasted, to shredded, and even salted and smoked as hams (curing meat was a way to preserve it). Chickens were usually scratching in someone's back yard and could easily be fried or stewed for chicken and dumplings. Southern food is comfort food, it wraps itself around you, and brings back memories of sitting on a front porch shelling peas with your grandmother, looking forward to whatever pot of goodness she was going to prepare." ~ Mary Marshall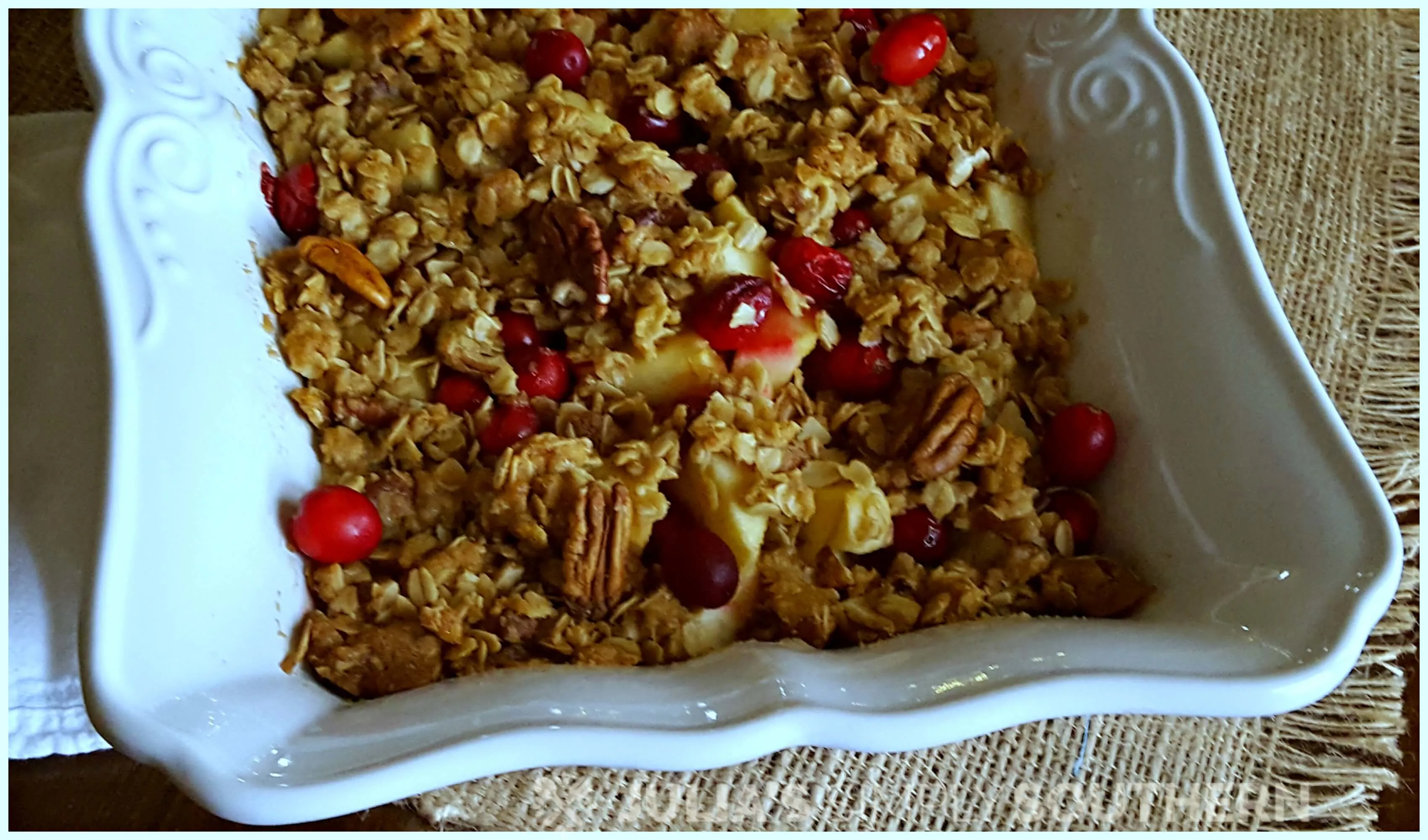 Meet Julia
Author of Julia's Simply Southern
Hey Y'all! I'm Julia, the cook and writer behind the recipes here at Julia's Simply Southern. I began my website so that I could share easy to follow recipes that anyone can use to put a home cooked meal on the dinner table. Thanks so much for stopping by!
Follow me on Facebook | Twitter | Instagram | Pinterest | YouTube