Welcome to Meal Plan Monday 246! We're sharing recipes from food bloggers all over the world! First up are 3 tasty dishes that caught our eye and a feature from our Host.
The holidays are right around the corner. And though some things may feel different this year, one thing is for sure today and every Monday, you have some options to make the Holidays a little brighter with these delicious dishes.
You also have regular family meals to prepare and we have you covered here at Meal Plan Monday with plenty of great recipes, so let's get to it.
Meal Plan Monday 246 Featured Recipes
Baked BLT Avocado from The Buttered Home
Avocado B.L.T's are a great way to save some calories, and some carbs, and enjoy this fresh twist on a classic meal.
Instant Pot Chicken and Sausage Jambalaya by The Fresh Cooky
A quick, easy and not so spicy version of Jambalaya is a great option for family meals.
No Bake Bailey's Cheesecake by Kitchenmason.com
Wouldn't this beautiful dessert be an amazing addition for your holiday dessert table?
Host Featured Recipe of the Week
Holiday Fruit Salad by Southern Plate
Enjoy this classic fruit salad that Grandma used to make for sharing during the holidays.
Check out this NEW recipe from Julia's Simply Southern for Easy Coconut Macaroon Cookies.
Discover More Recipes
Keep scrolling to explore over a hundred recipes shared by our food blogging friends to help you put delicious home cooked meals on the table.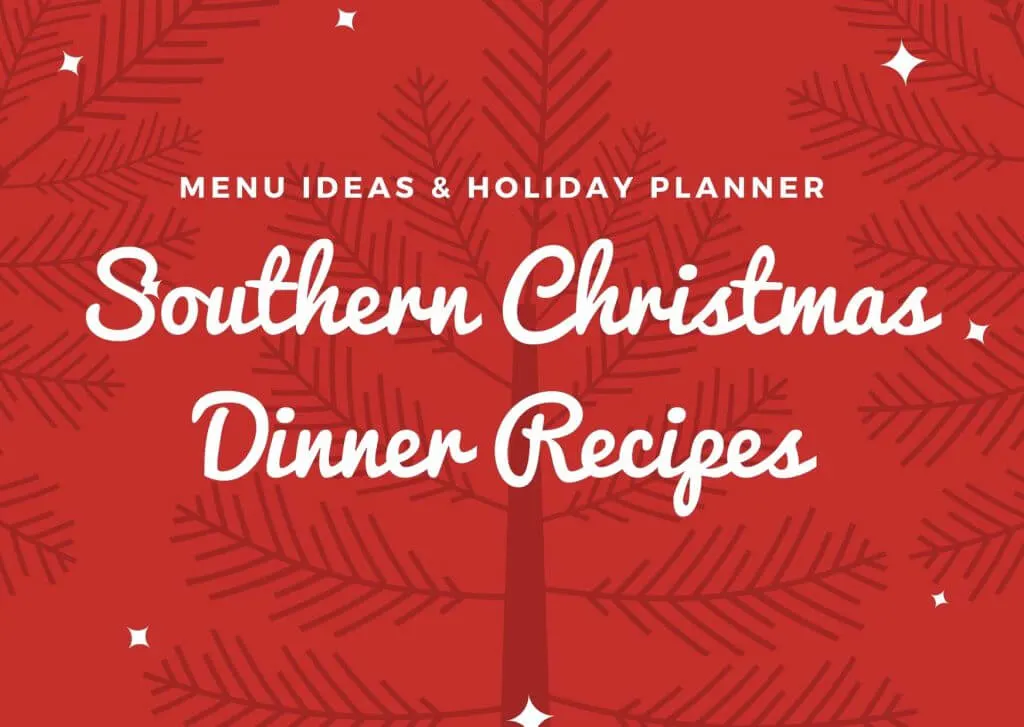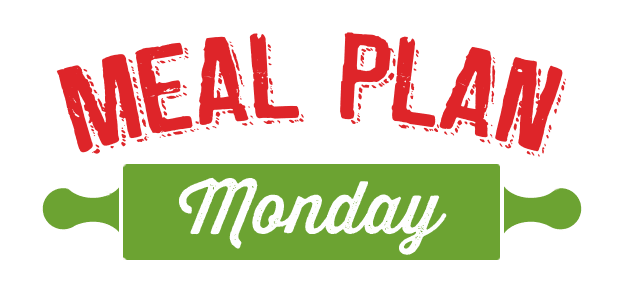 Thank you for stopping by! I hope that you're taking some delicious recipes away with you to try in your own home kitchen.
Come back each week for a new edition of Meal Plan Monday packed full of amazing recipes to inspire your weekly meal planning.
While you're here, be sure to subscribe to my email list. I'll send you a weekly newsletter so that you never miss the latest recipes posted here on the blog.
Meet Julia
Author of Julia's Simply Southern
Hey Y'all! I'm Julia, the cook and writer behind the recipes here at Julia's Simply Southern. I began my website so that I could share easy to follow recipes that anyone can use to put a home cooked meal on the dinner table. Thanks so much for stopping by!
Follow me on Facebook | Twitter | Instagram | Pinterest | YouTube