Find your menu planning inspiration in this post of Southern Christmas Dinner Recipes & Holiday Planner. I also have a free Holiday Planner for you to help keep you organized through this busy time of year.
A few years ago, four to be exact, but who's counting….I did a post of Christmas dinner recipes and menu ideas. It remains a popular post during the holiday season and I update it a bit each year with new recipes.
This year I decided to do a new post, with all of my best recipes for a traditional Southern Christmas Dinner. Consider this the ultimate list of recipes for a holiday dinner.
Let us start a bit earlier in the day since you may have guests staying at your home because I have a few breakfast ideas too.
Christmas Breakfast & Brunch Recipes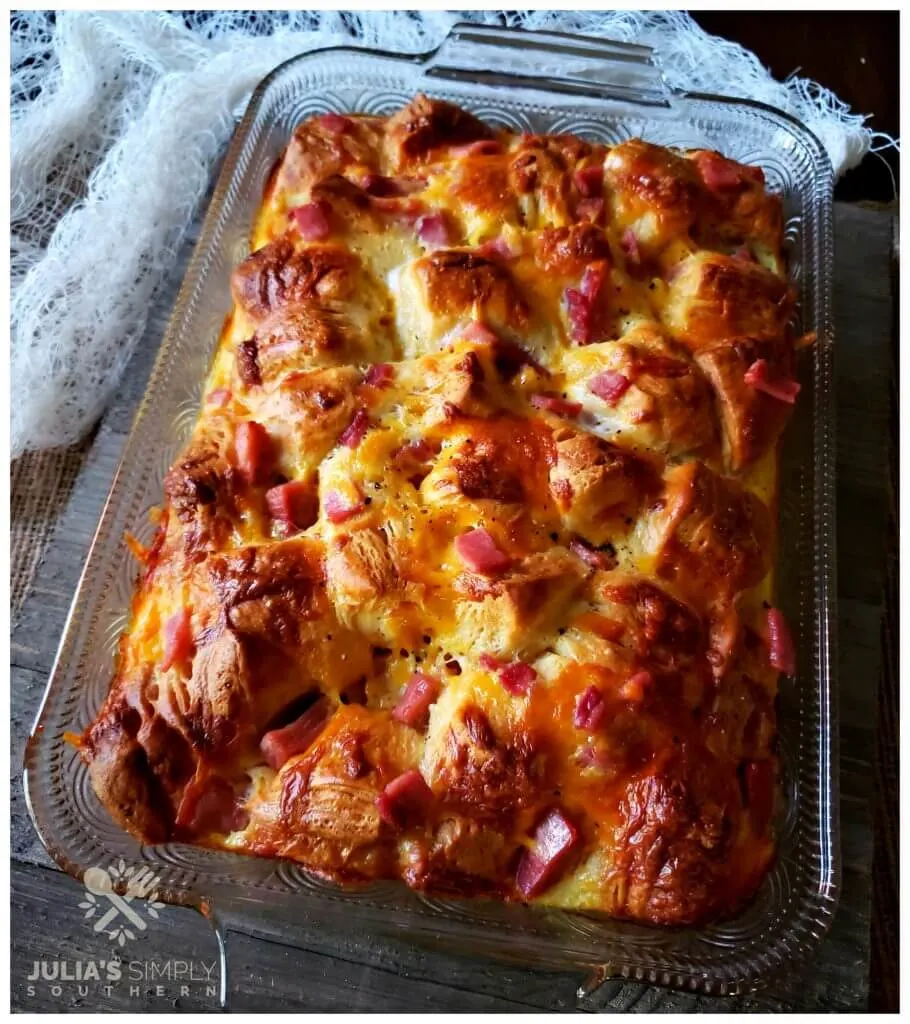 Easy Christmas Appetizers & Finger Foods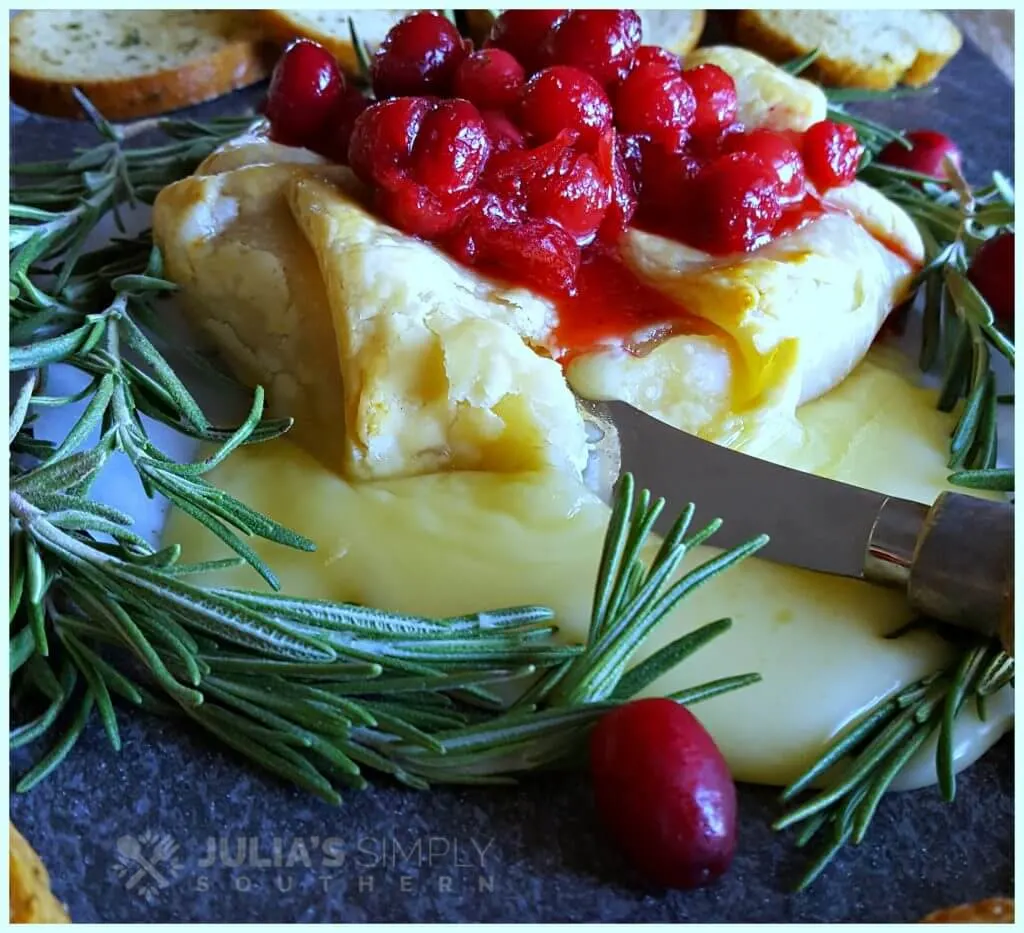 These easy and elegant appetizer recipe ideas are perfect for holiday gatherings or to keep guests happy before the big Christmas dinner.
Traditional Christmas Side Dishes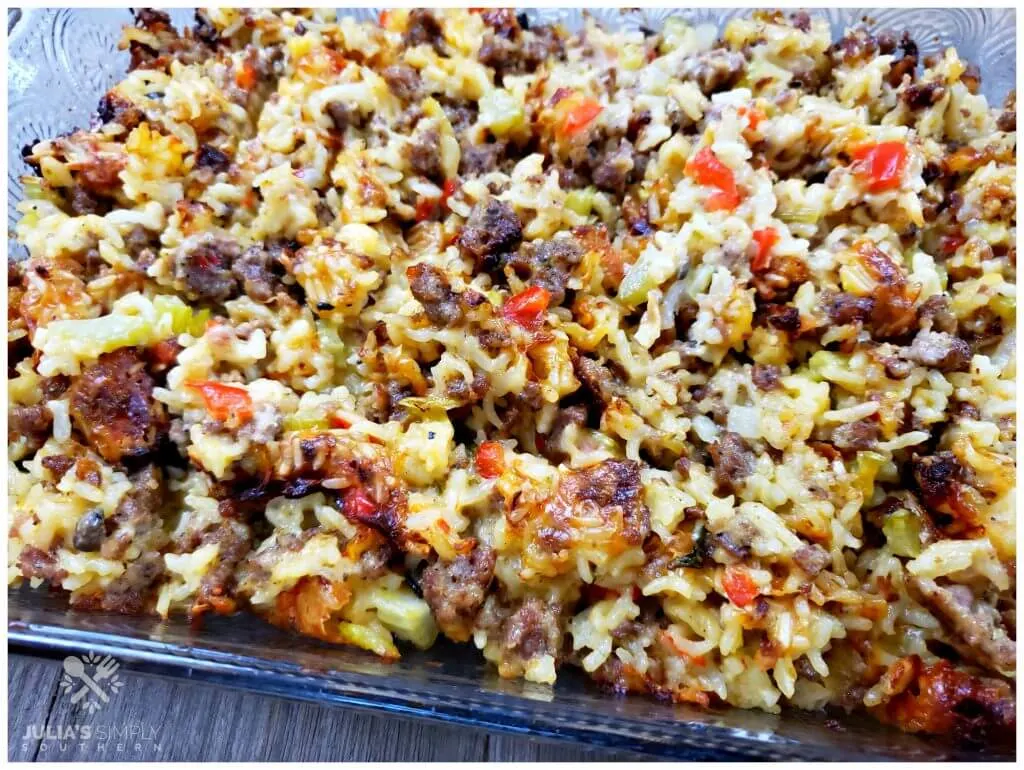 We all know that it is the side dishes that are the real star at the holiday table. While the cornbread dressing is always mentioned as being among the most favorite for many, all of the sides are delicious.
If you didn't see what you were looking for on the side dish list of recipes, check out recipe index or use the website search box. I have hundreds of recipes on the site.
If you still can't find what you need, leave me a comment or send an email and I'll do my best to help you find it.
Southern Christmas Main Course Ideas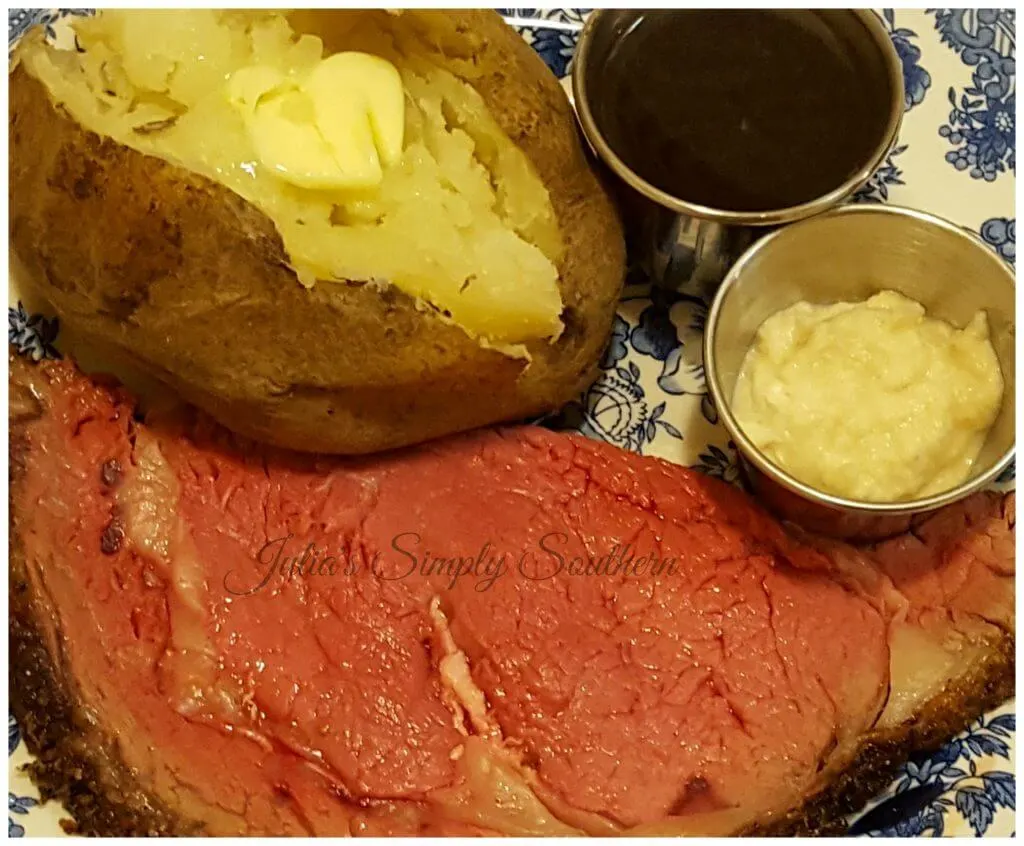 The main course of the holiday meal sets the tone for the entire dinner. Some choose to do a near repeat of Thanksgiving with a roasted turkey dinner, others a beautiful glazed ham or switch it up with a prime rib beef roast.
So whether you choose to host a casual, formal or buffet style meal – these main course recipes will fit into your dinner menu plan.
Southern Christmas Desserts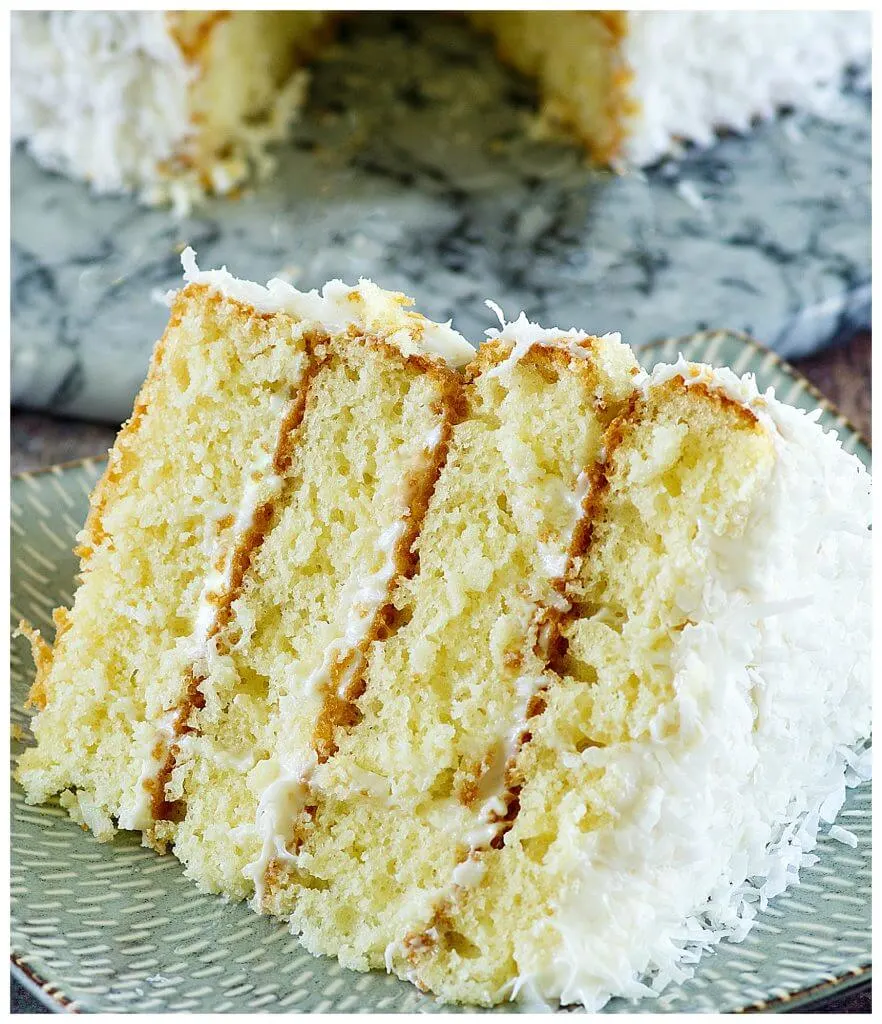 The dessert table! Pies, cakes, and puddings…there is so much to choose from to satisfy our sweet tooth after an already indulgent holiday meal. That's okay though because the holidays only come once a year.
Holiday Cookies & Treats for Sharing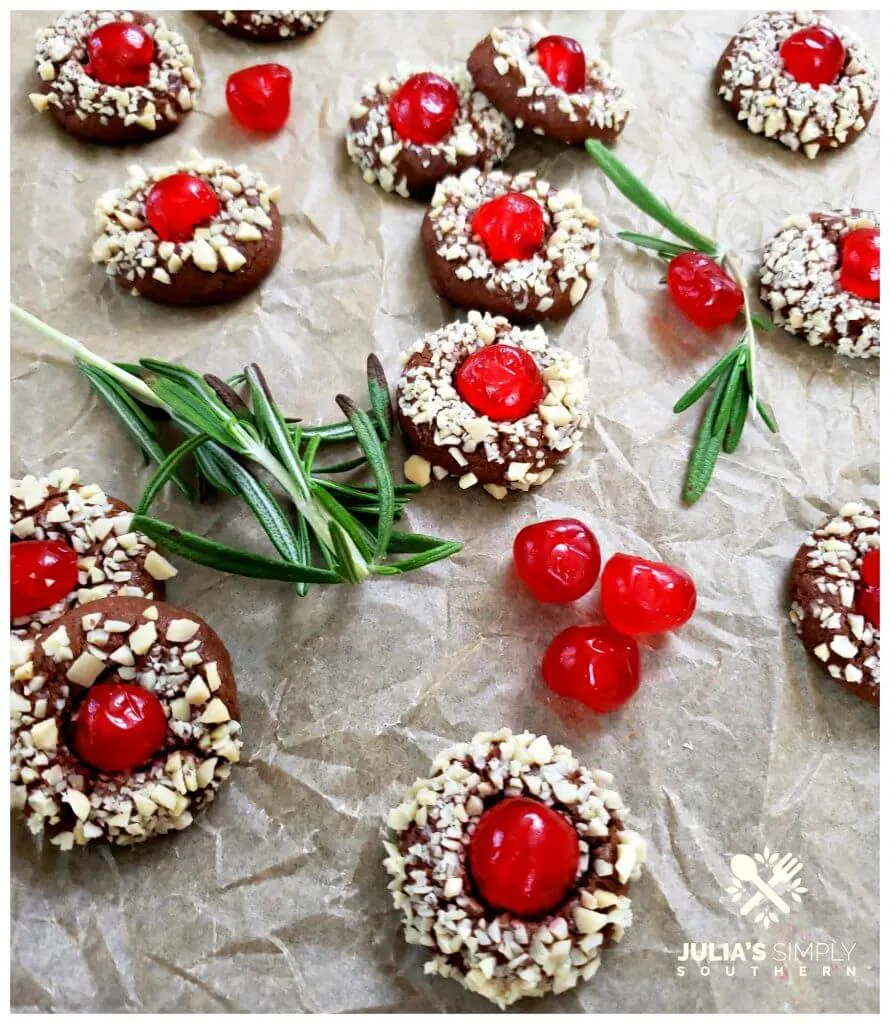 One of my favorite parts of the holiday season is baking special treats to share with family, friends and neighbors.
Free Holiday Planner
Click Here to get your free Holiday Planner to help you stay organized during the busy Christmas season.
Sign Up for our free email newsletter and never miss our latest recipe posts
Small Christmas Dinner Ideas
If you're not feeding a crowd this Christmas the you might like these ideas for more intimate gatherings.
I wish you all the happiest holiday season! If you're still searching for holiday gifts for the special home cooks in your life, check out my Holiday Gift Guide.
Check out the Latest Recipes on the Blog
Popular Recipes
Southern Christmas Dinner Recipes & Holiday Planner
Check out this handy tip for making delicious Homemade Whipped Cream from Soulfully Made