Here are some recipes and ideas to help you celebrate your Cinco de Mayo!
Find delicious Mexican style cuisine for your meal plan in this Cinco de Mayo Recipe Collection, which has a few of my recipes along with some from my friends!
Throw on a sombrero and grab a margarita and let's eat Y'all!
Cinco de Mayo Food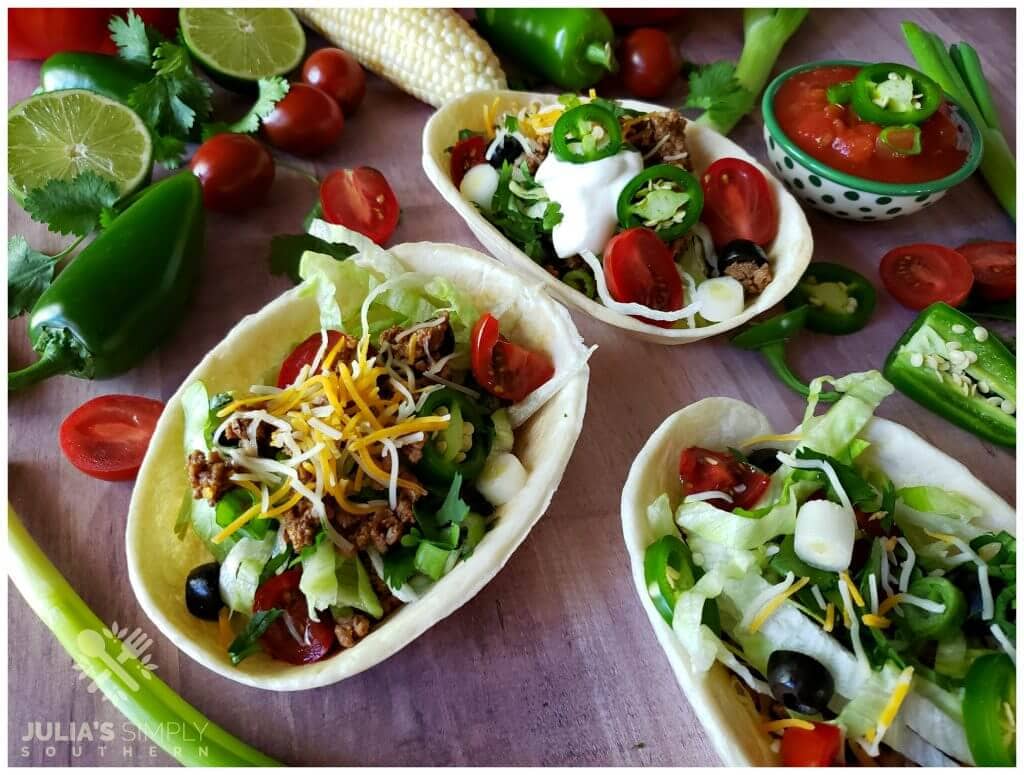 Julia's Simply Southern – Easy Taco Boats Recipe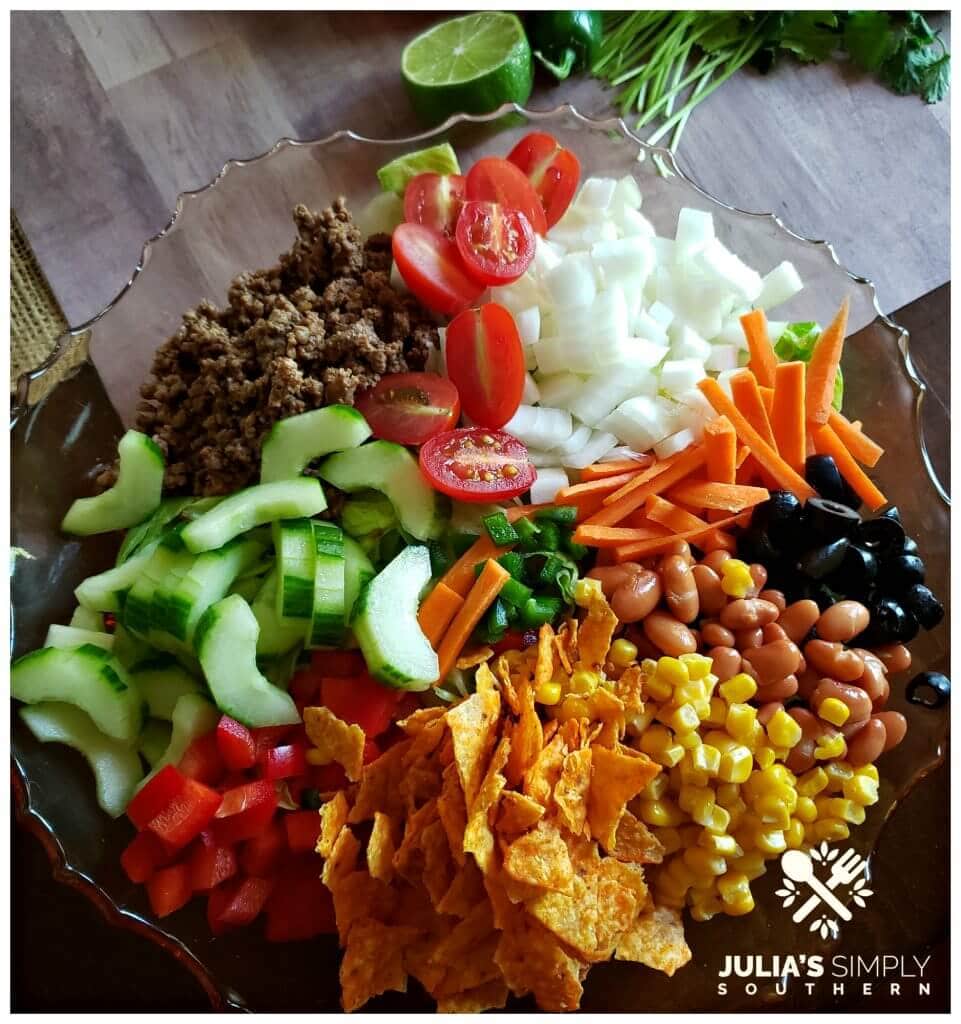 Julia's Simply Southern – Doritos Taco Salad with Catalina
Mexican Cuisine Menu Ideas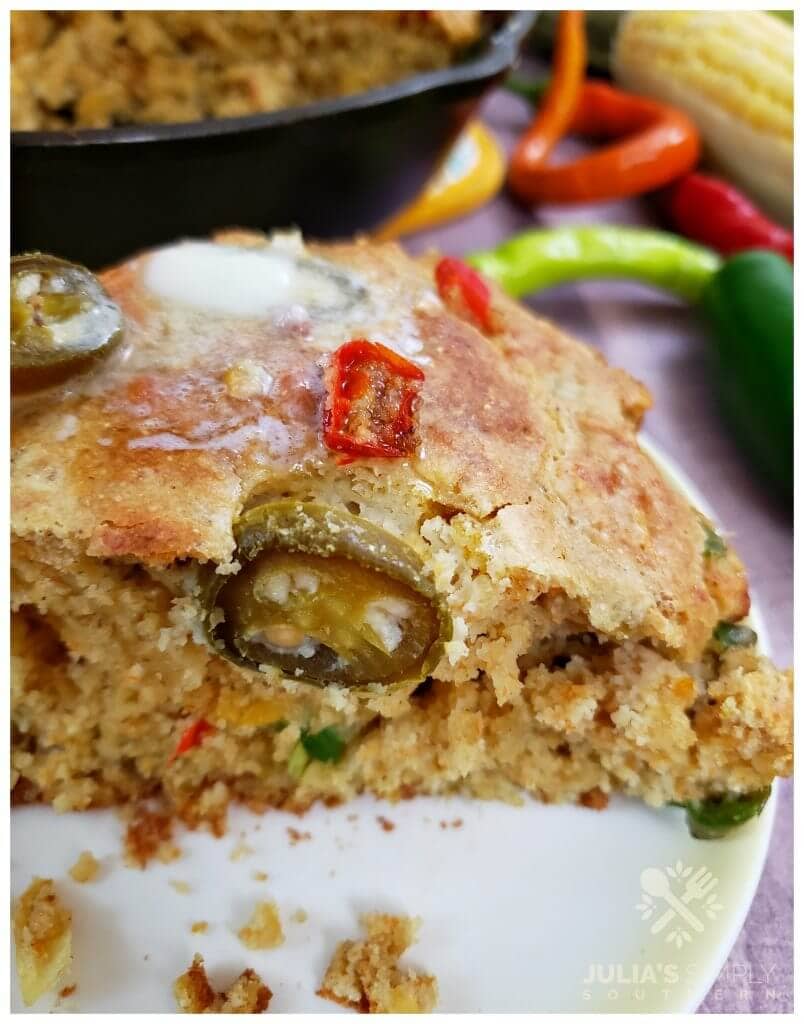 Julia's Simply Southern – Southern Style Mexican Cornbread Recipe
Whatever you choose for your Cinco de Mayo food menu this year, I know it will be delicious! Enjoy and be festive!