In this post I'm sharing 50 BEST Mother's Day Brunch Recipes that any mom will love.

Mother's day is just a few weeks away. Show your mother, special aunt, or grandmother how much you care with a wonderful heartfelt brunch in her honor.
"Right from the start, you were the one who nurtured me, prayed over me, worried about me, guided me and supported me in every pursuit. Thank you for being there every day with just the love I needed."
This amazing collection of recipes are perfect for any weekend brunch or luncheon throughout the year too.
Incredible Mother's Day Cocktails
A classic Mimosa is always a favorite for a weekend brunch. They're my personal favorite. Here are a few more tasty beverages that mom is sure to enjoy.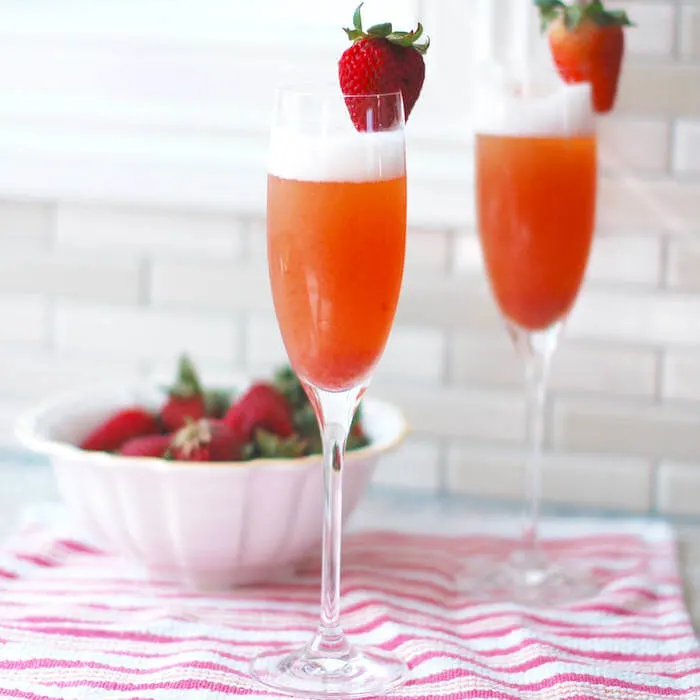 Strawberry Rhubarb Mimosa | Jessica Levinson
Orange Creamscicle Mimosas | Who Needs A Cape
Blood Orange Creamscicle Mimosas | Justine Celina
"To describe my mother would be to write about a hurricane in its perfect power." ~- Maya Angelou
Grapefruit Rosé Sangria | Girl Heart Food
Sangria Strawberry Sippers |Danavento
If those don't work for you there's always a glass of tea to wet your whistle. Moving on, let's talk about a few classic brunch favorites.
Best Ever Brunch Recipes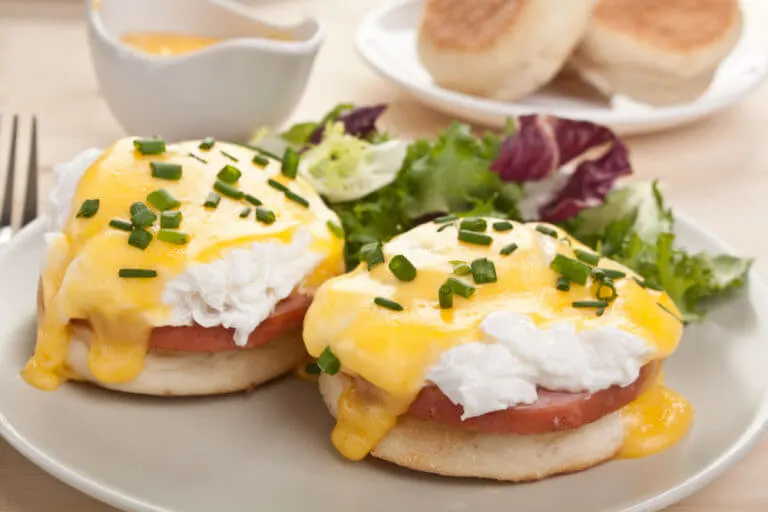 Classic Eggs Benedict | Snack Rules
Shrimp & Grits | Julia's Simply Southern
Sausage and Cheese Grits Casserole | South Your Mouth
My Southern Mama said…."if you don't stop crying then I'll give you something to cry about"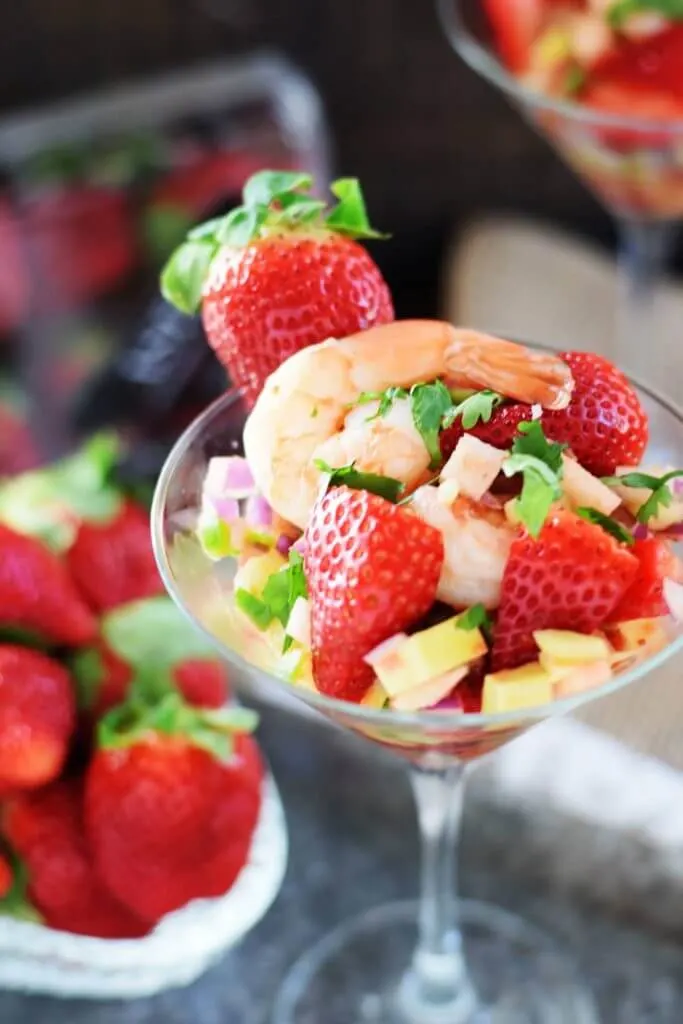 Strawberry Shrimp Ceviche Cocktail | Soulfully Made
Jalapeno Cheddar Tomato Basil Frittata | Syrup and Biscuits
Savory Brunch Recipes
Sausage Spinach Quiche | Miss in the Kitchen
Bagels & Lox, Everything You Need To Know | Champagne Tastes
"Sooner of later, we all quote our mothers." ~ Bern Williams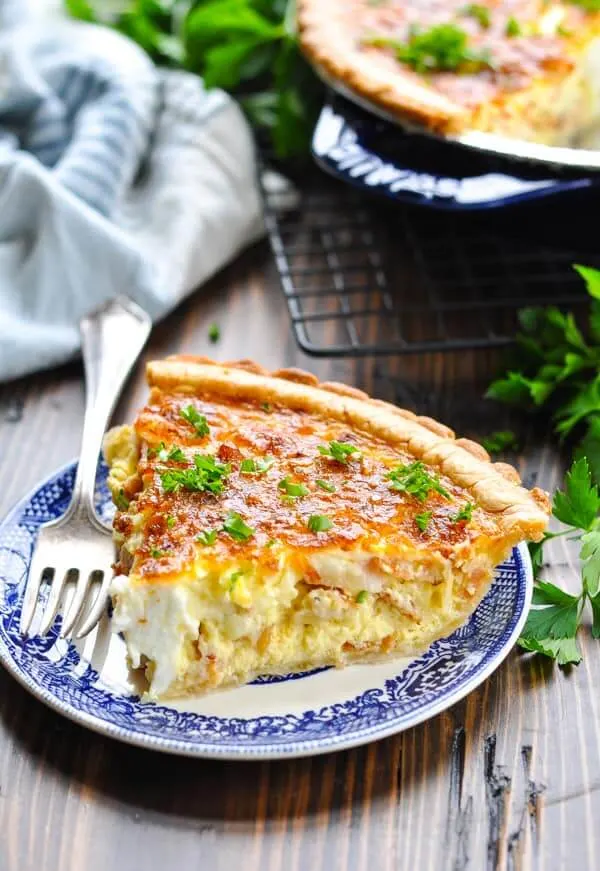 Quiche Lorraine | The Seasoned Mom
Classic Buttermilk Scones | The Unlikely Baker
Make Ahead Sausage & Grits Casserole | Grits and Pinecones
Potato Bacon Torte | Cooking With K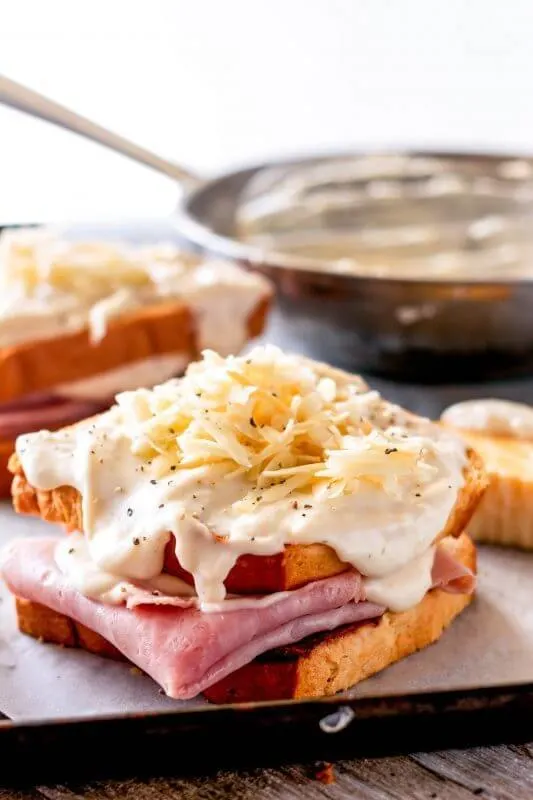 Decadent Croque Madame | Sweet Tea and Thyme
Southern Style Chicken Salad | Renee's Kitchen Adventures
Mother's Day Bacon and Sausage Brunch Casserole | Simply Made Recipes
Simple Ham & Swiss Brunch Bake | Southern Bite
Easy Breakfast Casserole | That Fit Fam
How to Make the Best Eggs Benedict in Under 20 Minutes | My Turn for Us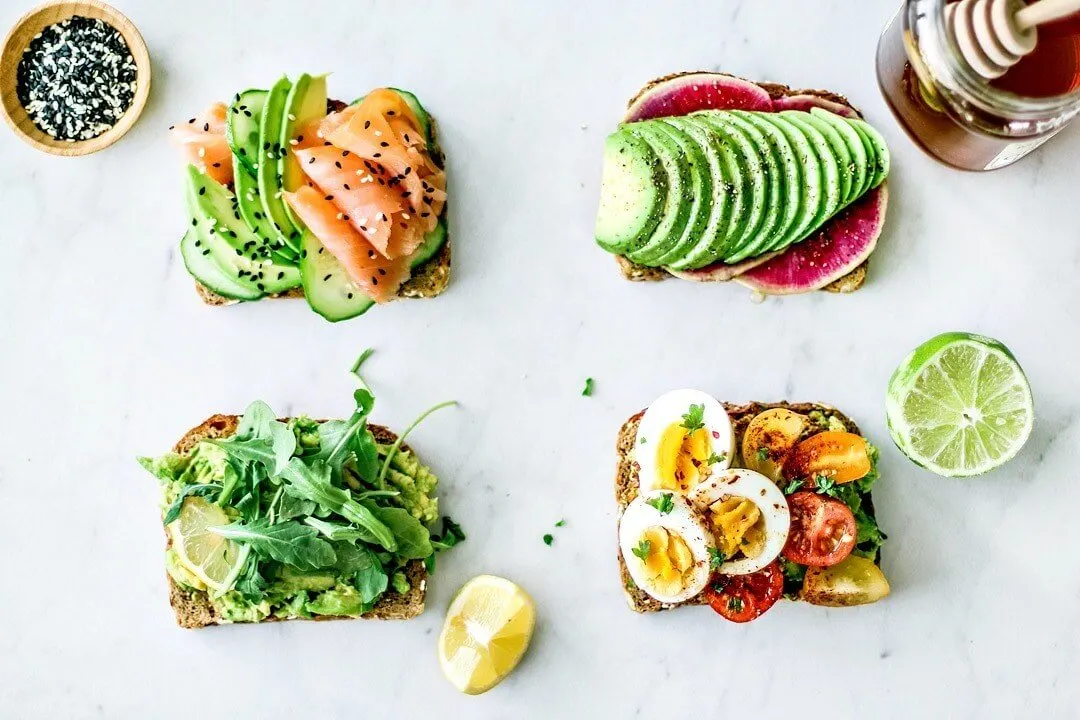 Avocado Toast 4 Ways | Killing Thyme
Asparagus Ham & Gouda Stata | Savor the Best
Breakfast Tacos | Sizzling Eats
Open Face Flatbread Breakfast Sandwiches |The Mom 100
Radish Rose Tea Sandwiches with Lemon Butter | Oh How Civilized
Sunday Brunch Ideas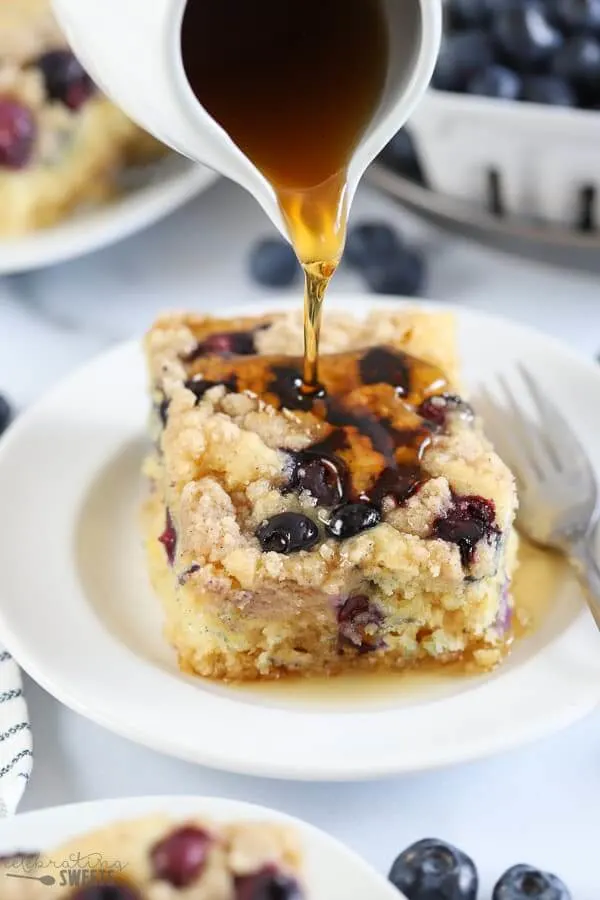 Buttermilk Pancake Casserole | Celebrating Sweets
Strawberry Yogurt Pound Cake | Crayons & Cravings
To all of the Mothers, Aunts, Grandmothers, Great-Grands, Step Mothers, Foster Moms, Fur Baby Moms, and Moms in Heaven…Happy Mother's Day!" ~ Julia Jordan
Overnight Homemade Cinnamon Rolls | Of Batter & Dough
Old Fashioned Strawberry Shortcake | Julia's Simply Southern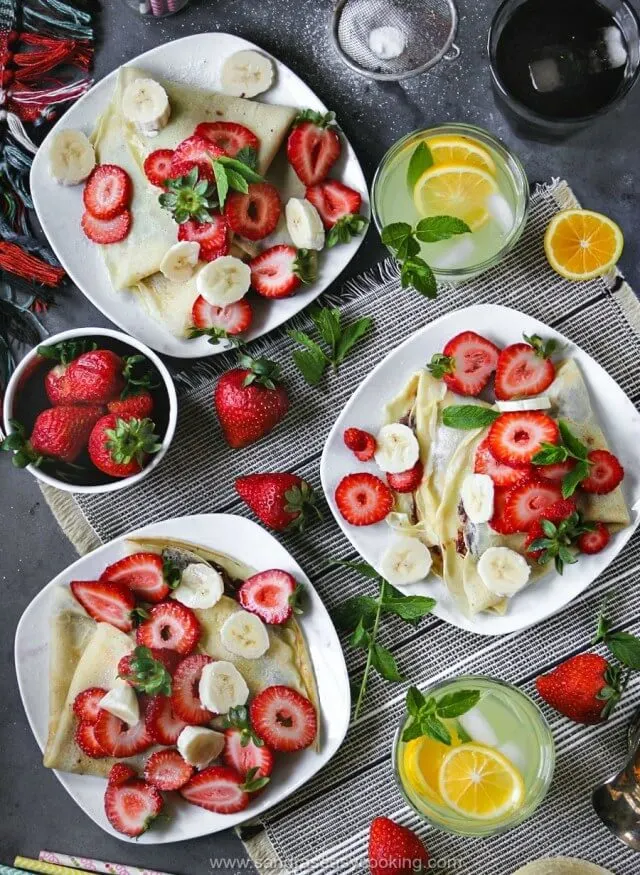 Simple Crepes | Sandra's Easy Cooking
Mother's Day Cupcakes | Greedy Gourmet
Kahluah and Cream French Toast | Dizzy Busy and Hungry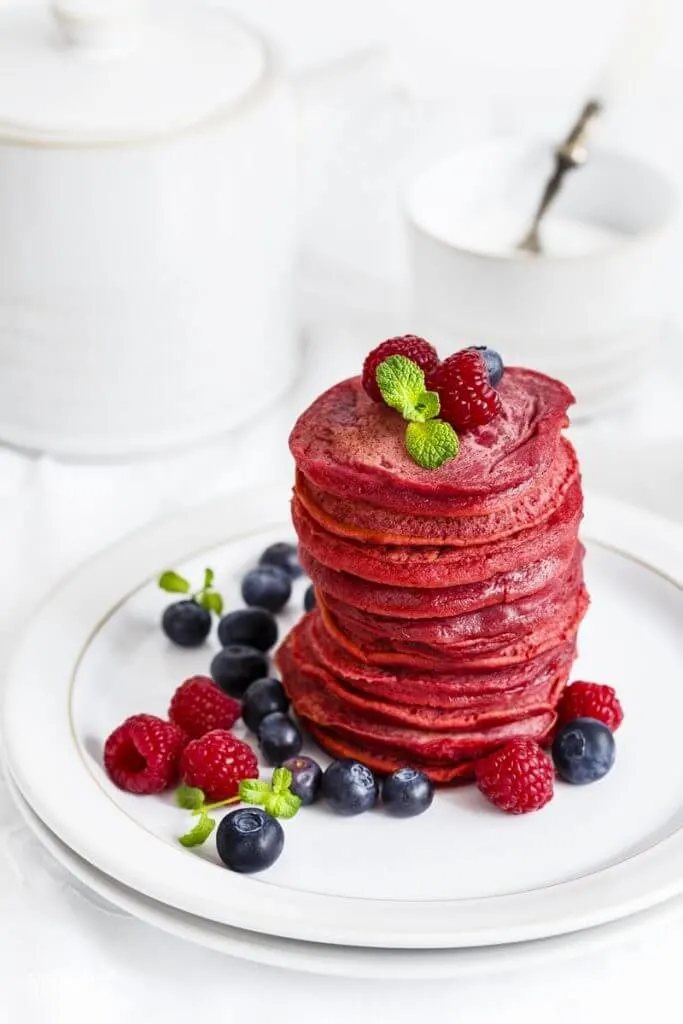 Red Velvet Pancakes | Sandhya's Kitchen
Blueberry Lemon Soda Bread Scones | Norine's Nest
Blue Ribbon Banana Bread Muffins | Call Me Pmc
Best Strawberry Muffins | Plowing Through Life
Healthy Brunch Recipes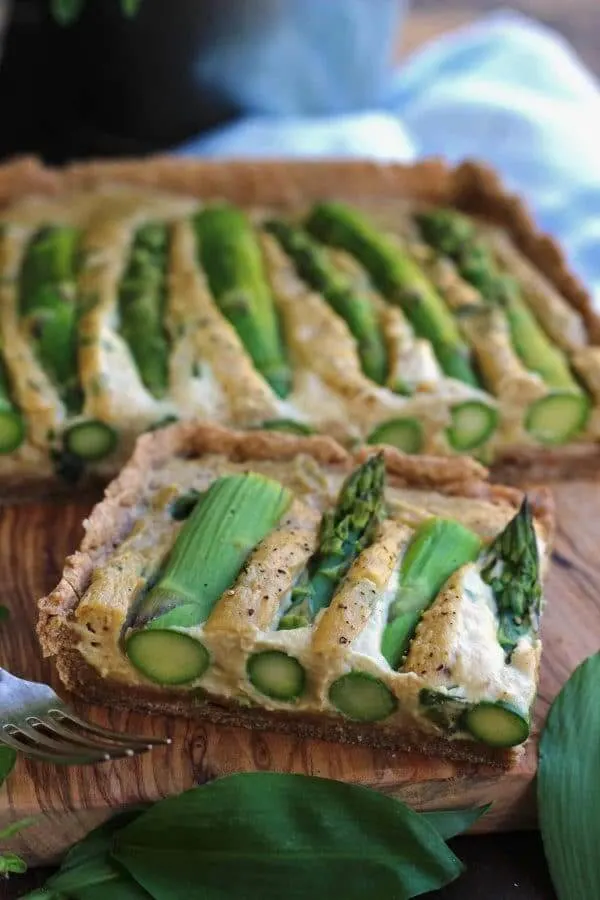 The Best Vegan Quiche Ever | Happy Kitchen
Bacon and Eggs in Pepper Cups | Moore or Less Cooking
Crustless Bacon and Spinach Quiche | Beyer Beware
Ham Egg and Cheese Breakfast Cups | Julia's Simply Southern
Strawberry Soup | Brooklyn Farm Girl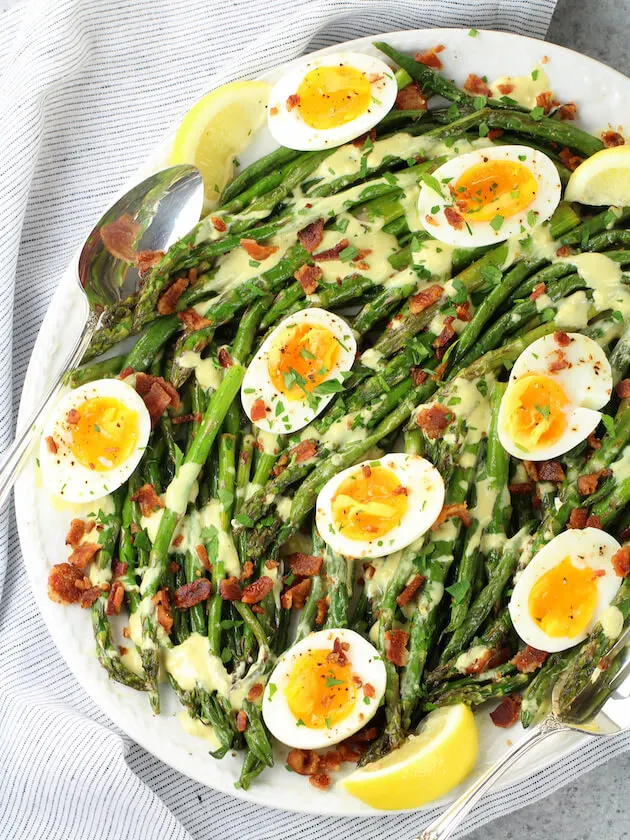 Asparagus Egg and Bacon Salad with Dijon Vinaigrette | Taste and See
Farmhouse Eggs Benedict on Zucchini Fritters | The Organic Kitchen
Crustless Mini Vegan Quiche | Cadry's Kitchen
Keto Blueberry Scones | Kimspired DIY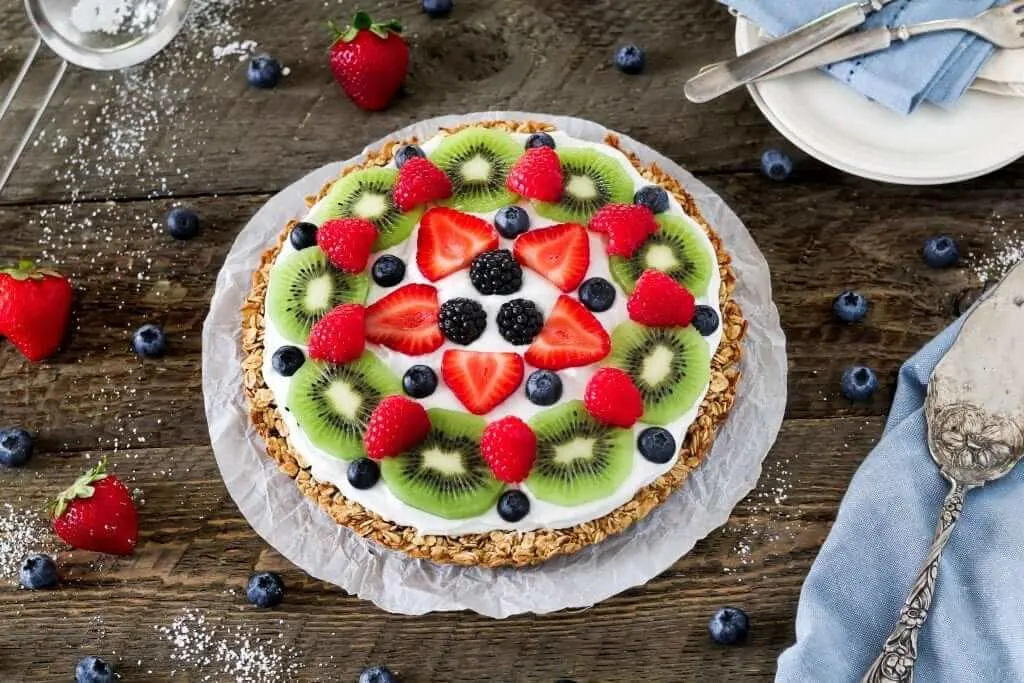 Healthy Fruit Pizza with Coconut Whip | Vegan Huggs
Flourless Air Fryer Quiche | Recipe This
Ultimate Keto Cream Cheese Pound Cake | Fit to Serve Group
Thank you for stopping by! Where ever you are, whether it is Mother's day or not, best wishes for a delicious brunch with these incredible recipes.