Here's a look at our year in review with our Best of 2019 Top 10 Recipes.
Happy new year's eve! It is time to say goodbye to 2019 and move forward into 2020, a new year and a new decade.
It is always fun to see which of the recipes that I've shared during the year were the most popular. I find myself surprised at times at what makes the list or what didn't.
Our top 10 list is a countdown of our 2019 new recipes and I'm also sharing the top 5 of all recipes. (Queue the dramatic music)
Top 10 Recipes of 2019
Most Popular Recipes of 2019
Southern Fire Crackers are the #1 most popular of 2019 and I suppose that it how it should be. To end the year with fire crackers (pun intended).
Top 5 of All Recipes in 2019
The 2019 top 5 most popular recipes are all from years past. It seems that 2017 was a good year and folks were loving what I had to share.
5. Oven Baked BBQ Pork Chops (2017)
4. Southern Grape Jelly Meatballs (2016)
3. Julia's Southern Hot Dog Chili Sauce (2014)
2. Sausage Egg & Cheese Breakfast Casserole (2017)
1. Creamed Chipped Beef & Toast – S.O.S. (2017) also know by the common phrase of "shit on a shingle" (my apologies for the language) has been the number one recipe on the blog since I posted it back in February of 2017. This coming February will make 3 years that this simple dish has ruled the top spot.
Julia's Recipe Pick for 2019
There was one recipe that I was a bit surprised it didn't get more love in 2019, so it is my recipe pick of the year.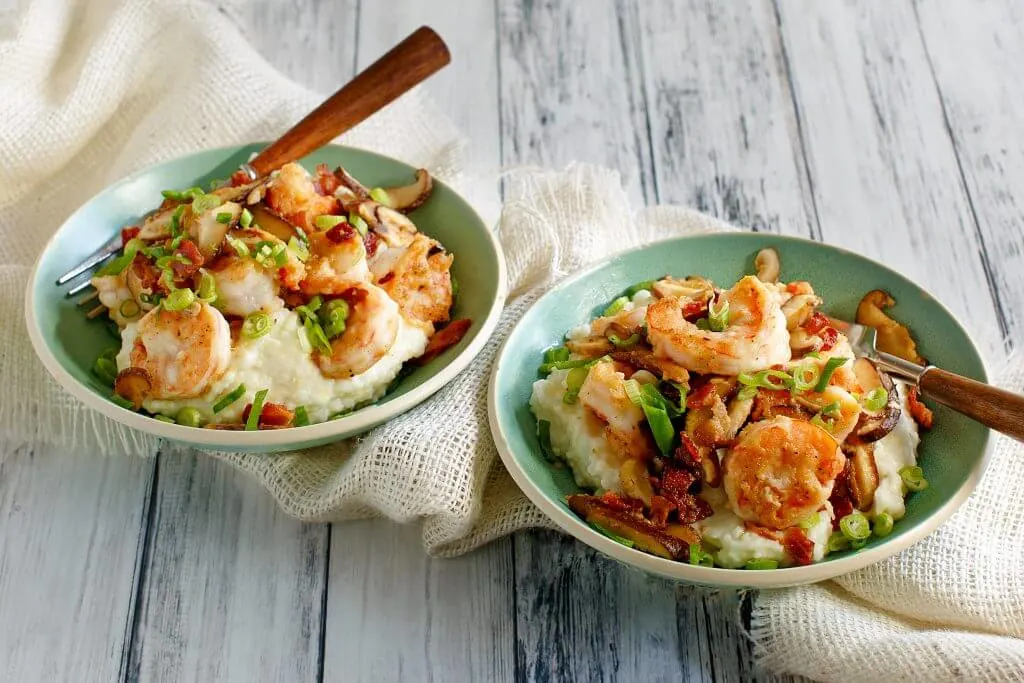 Just like all of you, we had our ups and downs in 2019. One notable highlight for me personally was that I finally became a backyard chicken keeper. Having my own chickens providing us with fresh eggs was something I wanted a long time.
What notable event happened for you or your family during the year?
Have you tried any of our popular recipes for 2019? Leave me a comment, I'd love to hear which one.
In closing, I would like to wish you a very happy new year! Thank you from the bottom of my heart for your continued support of this website. It means so much!
Meet Julia
Author of Julia's Simply Southern
Hey Y'all! I'm Julia, the cook and writer behind the recipes here at Julia's Simply Southern. I began my website so that I could share easy to follow recipes that anyone can use to put a home cooked meal on the dinner table. Thanks so much for stopping by!
Follow me on Facebook | Twitter | Instagram | Pinterest | YouTube