In this post I'll be sharing all of my recipes for Southern New Year's Day Food that bring luck and prosperity during the year ahead.
We could all use a bit of good luck, right? Certainly! The first dinner of the first day of a new year has deep rooted tradition, not only in the South, but for all cultures.
For some it includes eating grapes, fish, rice or sauerkraut. In the South it is pork, collards (or some type of greens) and field peas. Cornbread will be served on the side, of course.
"Collards for Dollars, Peas for Pennies"
The new year's day meal at my own house will consist of a baked ham, collard green, black eyed peas, mashed potatoes and cornbread. The exact same meal that I've eaten every new year's day my entire life.
I will continue to have this same meal for all of my new years to come too. Why chance it? I'm not going to.
"New year—a new chapter, new verse, or just the same old story? Ultimately we write it. The choice is ours." —Alex Morritt
New Year's Eve Food Ideas
Let's begin with the day before…new year's eve. I have a few appetizer ideas that would be perfect for your celebration, whether a quiet evening at home, or with friends.
Did you know that some folks believe it is bad luck to eat lobster or chicken on new year's eve? I'm fairly certain I've broken that lobster rule a time or two.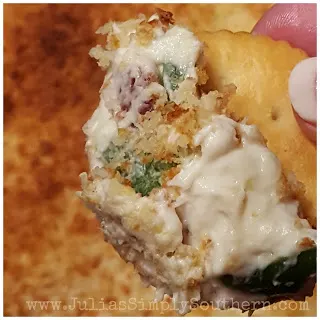 "If you don't like something, change it. If you can't change it, change your attitude." —Maya Angelou
Traditional New Year's Day Meal
Southern New Year's Day Recipes
Here are the traditional Southern new year's day meal recipes for good luck, health and prosperity during the new year.
New Year's Day Dessert Ideas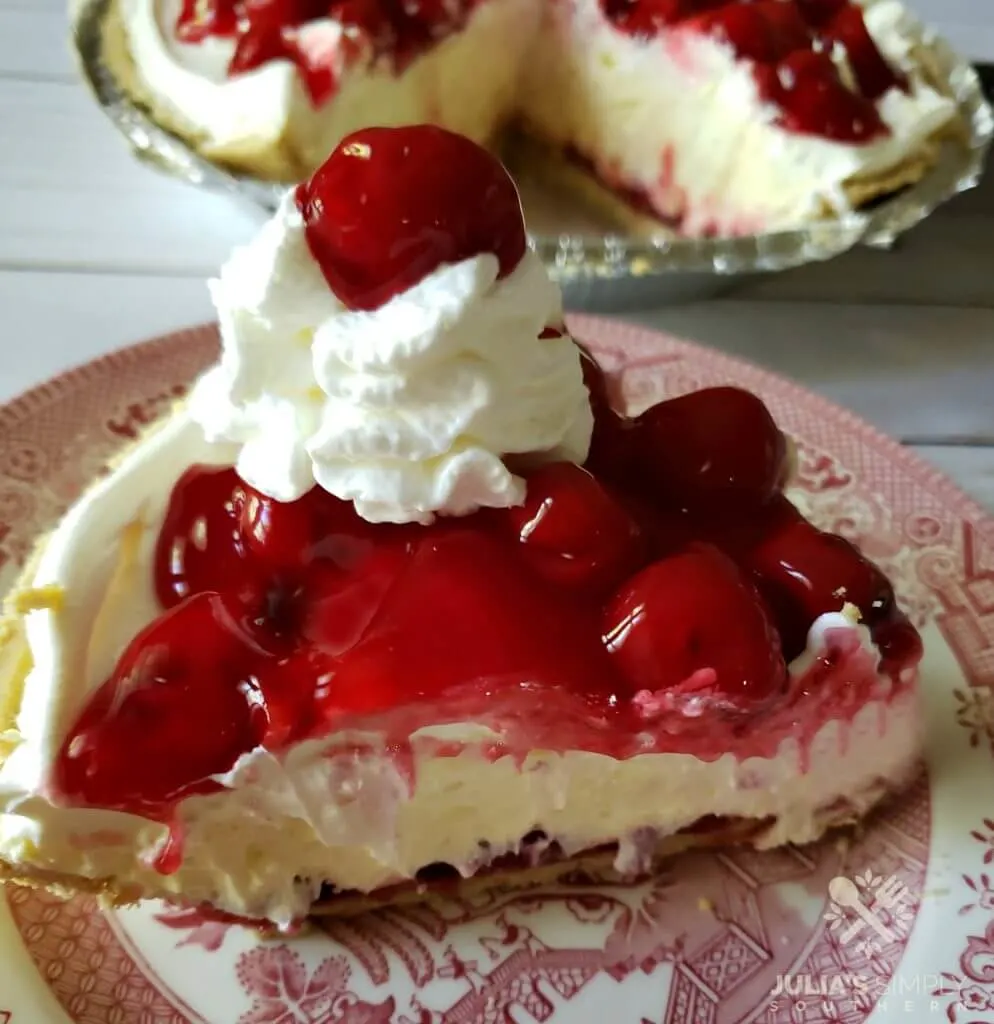 Cakes and pies seem to be among the favored dessert choices for the new year's day meal, because they are round, like a circle. Particularly ring shaped such as doughnuts, king cakes, or pound cakes. The ring being an everlasting symbol.
As long as it is round it will work however and here are a few of my favorite dessert recipes.
Thanks for stopping by y'all! I'm sending you love and best wishes for a happy new year!
Here we go marching ahead into a new year and a new decade. Make 2020 a great year for you. You deserve it! We all do!
OH, before I go…I should also mention that there is a superstition that it is bad luck to do laundry on new year's day. You'll wash away your luck. So we don't want to risk that one! (Wink).
Check out the Latest Recipes
Meet Julia
Author of Julia's Simply Southern
Hey Y'all! I'm Julia, the cook and writer behind the recipes here at Julia's Simply Southern. I began my website so that I could share easy to follow recipes that anyone can use to put a home cooked meal on the dinner table. Thanks so much for stopping by!
Follow me on Facebook | Twitter | Instagram | Pinterest | YouTube