In this post I'll be sharing some of my favorite traditional Thanksgiving Side Dish Recipes.
My favorite holiday meal is upon us, Thanksgiving. Most years this means a gathering of loved ones around the dinner table for an elaborate feast that takes days to prepare.
It's a way for a cook, like myself, to show love to those that they love with a special home cooked meal.
While the main course, whatever you prefer it to be – turkey, chicken, a pork roast or prime rib, it is the Thanksgiving side dishes that really steal the show.
Go ahead and ask anyone what their favorite foods are at Thanksgiving and they'll freely list them out. Everything on the list will be a tasty side.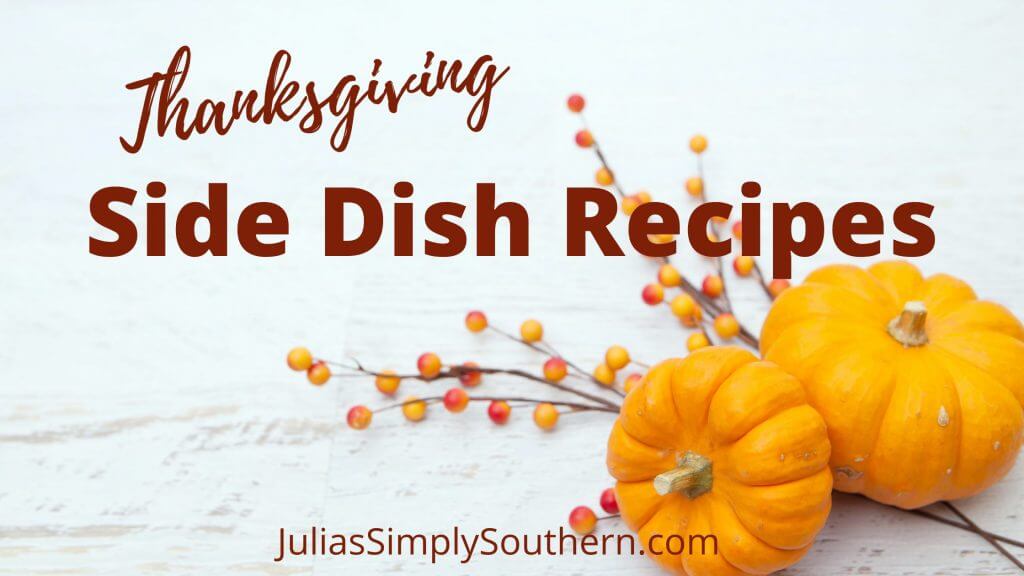 What to serve with the Thanksgiving Turkey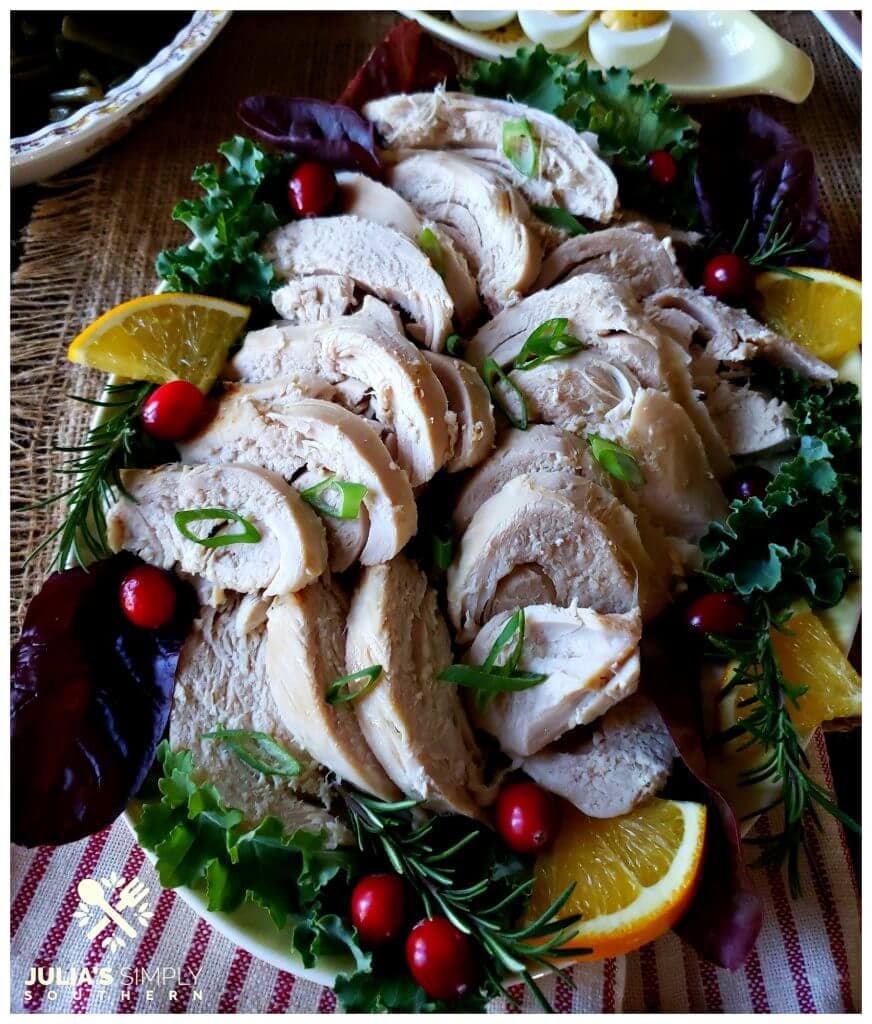 You'll find over 50 delicious recipes for your holiday menu planning from starters through dessert.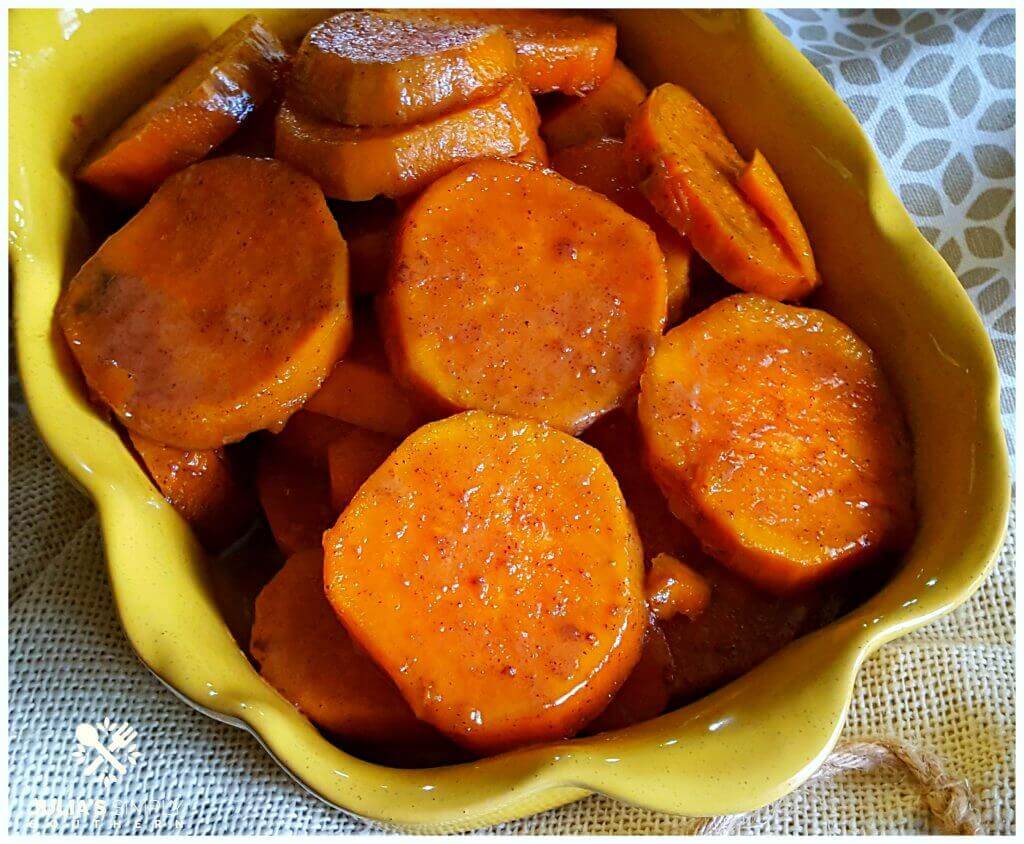 It's true that we all have our very favorite Thanksgiving side dishes. That may be from our own tastes in food or from our culture or area that we grew up.
The typical sides served at our Southern Thanksgiving table will always include dressing, baked macaroni and cheese, a vegetable or two and a potato dish of some sort.
If I were a betting lady then I'd predict that the dressing, or stuffing, is often hailed the number one favorite of all.
So let's have a look at some of my favorite Thanksgiving side dish recipes.
Thanksgiving Side Dish Recipes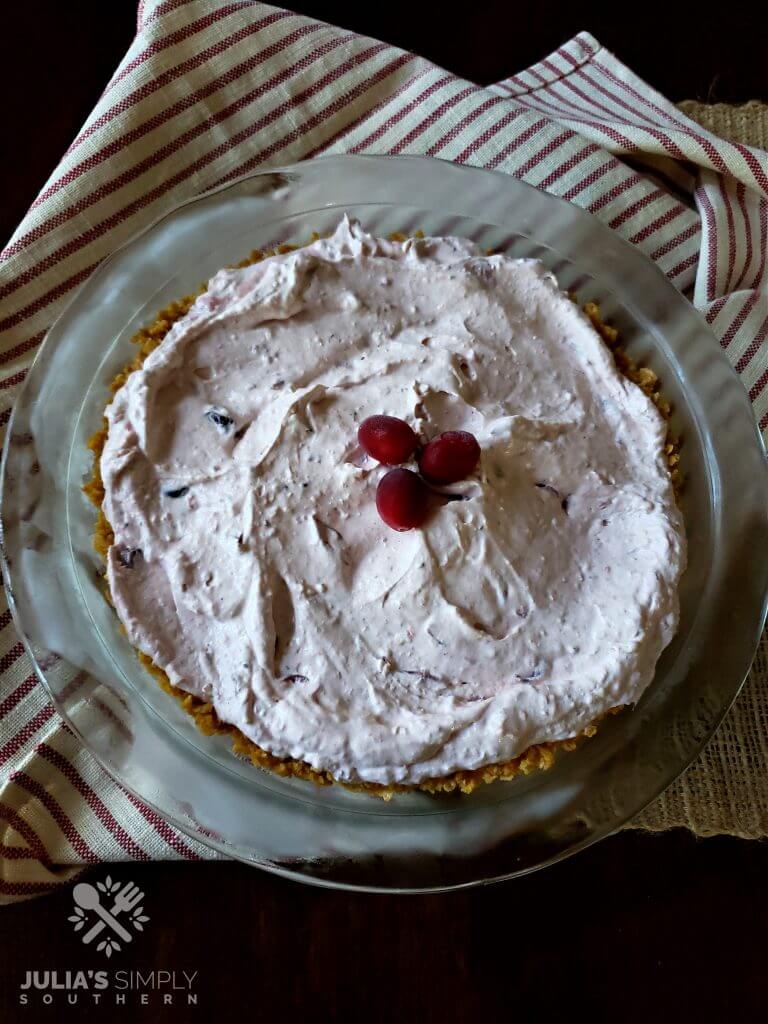 "Thanksgiving is the meal we aspire for other meals to resemble."

Jonathan Safran Foer
Thanksgiving Side Dish Recipes
Delicious and easy traditional Southern style Thanksgiving side dish recipes for any size holiday meal.
Easy Thanksgiving Side Dish Recipes
"Showing gratitude is one of the simplest yet most powerful things humans can do for each other."

R. Pausch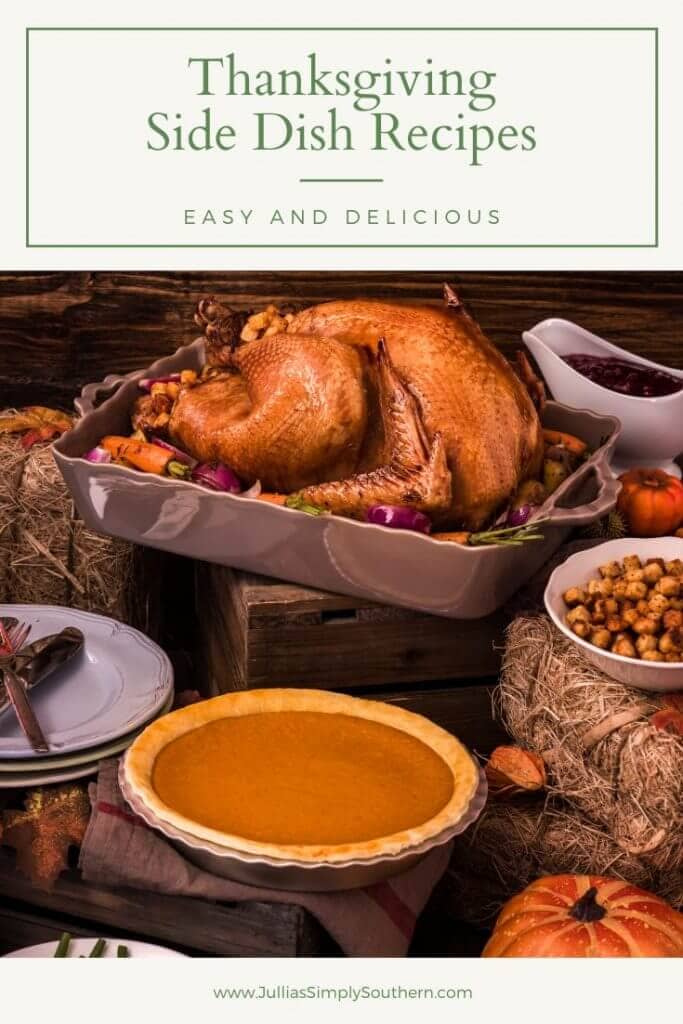 You might also enjoy this recipe for Homemade Dinner Rolls from Back to My Southern Roots.
Thank you for stopping by to discover some of the best holiday side dish recipes around!
Be sure to subscribe to my email list and I'll send you a weekly newsletter with my latest recipes and blog news so that you never miss a thing.
Be thankful for everything that you have each and every day. Always be thankful for those near and dear to your heart.
Happy Thanksgiving!
Meet Julia
Author of Julia's Simply Southern
Hey Y'all! I'm Julia, the cook and writer behind the recipes here at Julia's Simply Southern. I began my website so that I could share easy to follow recipes that anyone can use to put a home cooked meal on the dinner table. Thanks so much for stopping by!
Follow me on Facebook | Twitter | Instagram | Pinterest | YouTube