Hey y'all, it's Julia here, and I am so excited to share some mouthwatering Memorial Day recipes with you in this post that is all about the best Memorial Day finger foods!
Memorial Day is just around the corner, the unofficial start of summer here in the United States. It's the perfect time to gather with family and friends to honor and remember those who have served our great country.
And what better way to celebrate the long weekend than with some good food? Whether you're planning a backyard barbecue, heading to a neighbor's cookout, or a picnic in the park, I've got some delicious dishes that will make your taste buds happy.
So, grab your apron, and let's get to cooking! I've got ya covered with crown pleaser appetizers, hot dogs, potato salad, and all the fixings for your Memorial Day weekend.
Get ready to savor the flavors of Memorial Day with these finger-licking favorites and kick off the perfect holiday cookout!
What are Finger Foods?
Well, y'all, let me tell you about finger foods! To be quite honest, they can be whatever you want them to be.
Mostly, finger foods are those delightful little bites that you can pop right in your mouth with just a touch of your fingertips.
Finger foods can also include delightful morsels like easy appetizers, deviled eggs, mini quiches, sliders, burgers, hot dogs, or chicken tenders. Don't let that stop you from serving up a couple of sides that require a fork though. We love our potato salad, coleslaw, and baked beans at a summer cookout.
Best Memorial Day Recipes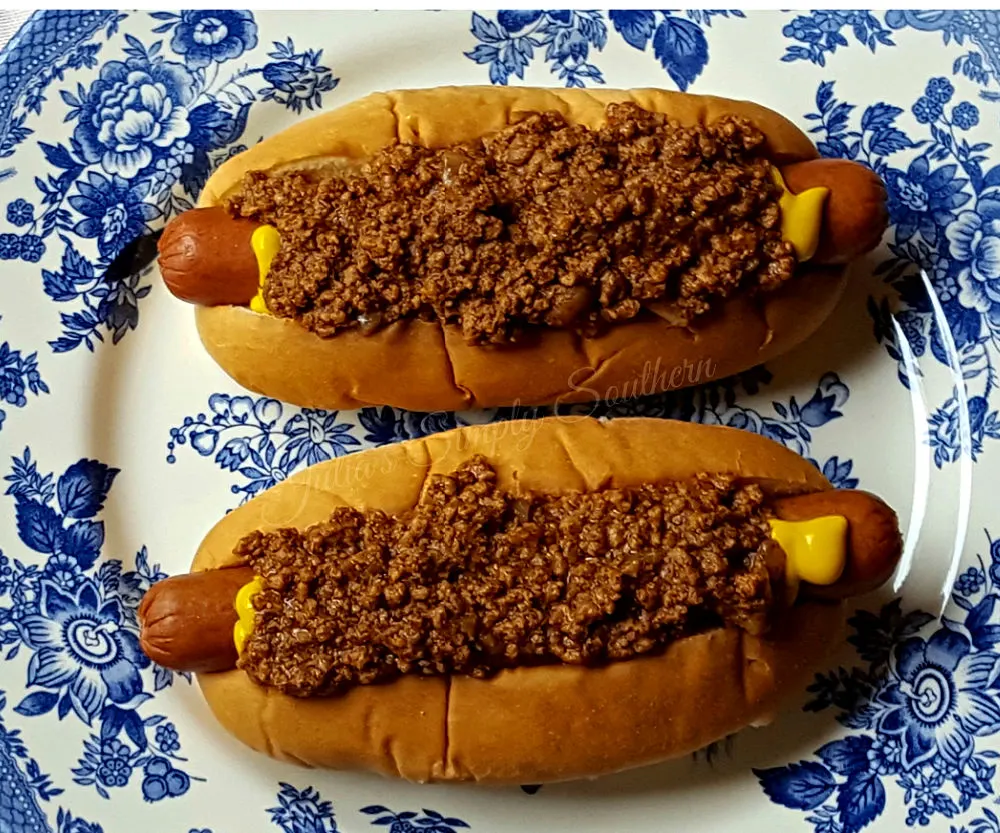 I don't know about you, but we love a good hot dog topped with my very popular Southern hot dog chili. It's popular for a good reason! That is because it is made just the way that Nanny used to make it.
Listen, friend, I am all about bargain spices except when it comes to chili powder. The chili powder that you use for making hot dog chili makes all the difference if you want it to taste good. So, don't skimp on a quality chili powder. I prefer McCormick's myself.
Hot dogs are the quintessential American treat, y'all. So, if you're gonna eat one, then make sure it is good!
Whether you like 'em classic with ketchup, mustard, loaded with chili, pickled red onion, cheddar cheese, chopped onions, or topped with tangy coleslaw, hot dogs bring a taste of comfort.
Other hot dog toppings that you might enjoy are chow chow, hot sauce, or pickle relish. Don't forget the potato chips!
Best Memorial Day Appetizers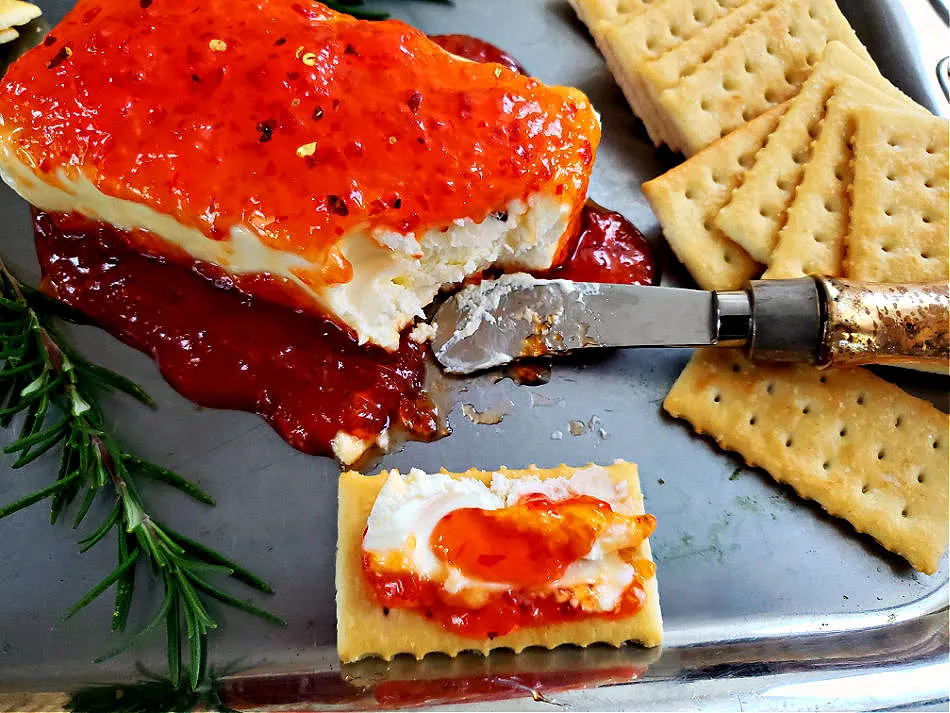 This pepper jelly cream cheese appetizer ain't just for the holidays, oh no. It's so dang delicious, you'll wanna whip it up any time of the year.
Trust me, your taste buds will be doing a happy dance once they get a taste of this sweet and spicy combo.
Serve it up with crackers and your memorial day party guests are going to gobble it right up! And, don't worry y'all, I've got plenty more creamy dips that I'm sharing below that your party guests will love.
Sides for your Memorial Day Menu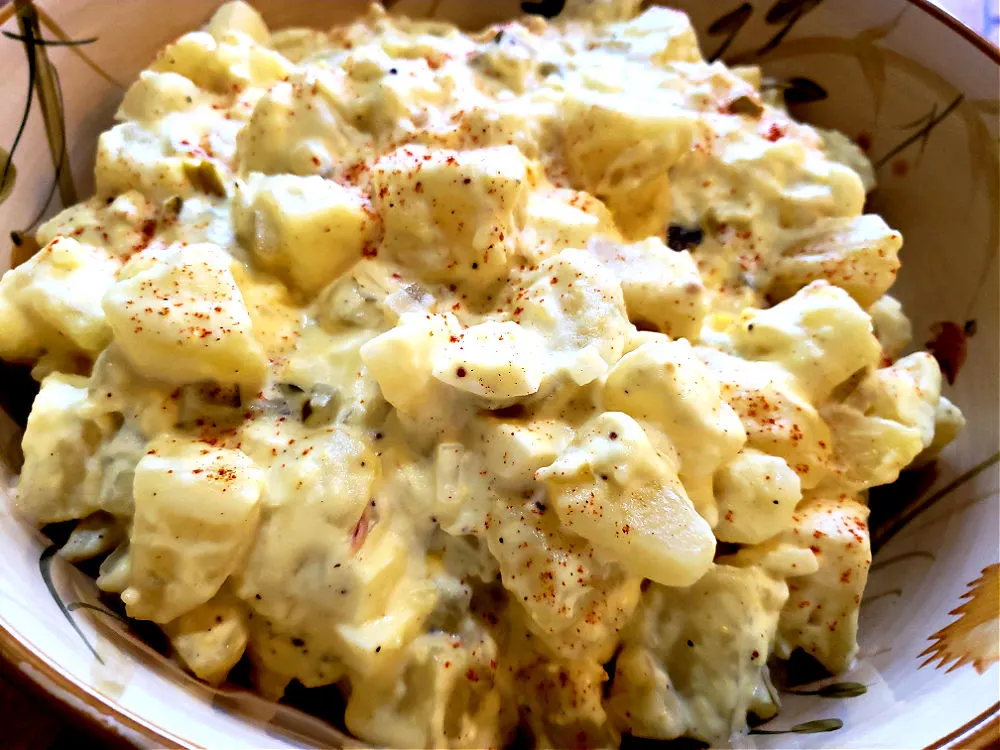 Like I mentioned earlier, don't let the words "finger foods" cause you to think that you can't serve up something that you need to eat with a fork. It is your memorial day celebration and you can serve up anything that you like.
My holiday potato salad is a family favorite and everyone wants me to make a big batch whenever we have get-togethers. It is a classic potato salad that everyone will love.
I happen to have a green olive potato salad that is a twist on my Southern style that is also amazing!
The secret to good potato salad is to make it the day before and let all of those amazing flavors mingle together overnight in the fridge. It makes it taste so much better!
Potato salad is one of those delicious recipes that is always perfect for serving with your main dishes during the summer season.
Memorial Day Desserts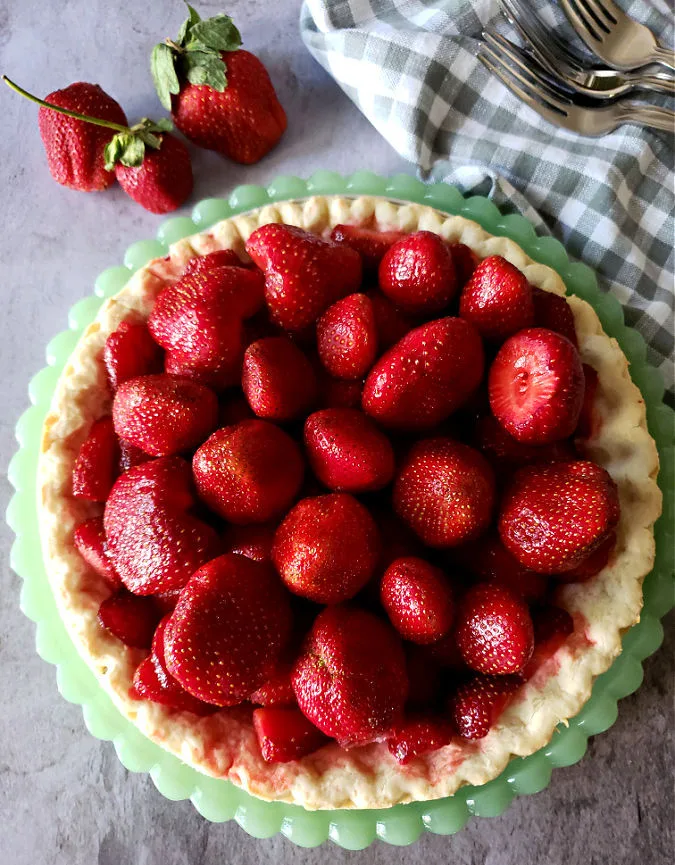 Y'all didn't think that I was gonna forget about the sweet treats did ya? So how about a delicious classic strawberry pie made with fresh strawberries to satisfy those sweet tooth cravings after the main meal?
Doesn't that sound delicious! Late spring and beginning of summer brings us plenty of fresh local strawberries here in South Carolina. I am loving everything strawberry right now!
Those fresh berries are irresistible in this easy recipe dessert. You will love it! Enjoy a slice of this pie on its own or with a scoop of your favorite ice cream.
If you love strawberries as much as I do then you might also enjoy my scrumptious strawberry cobbler.
Also, be sure to check out my post that is all about the red, white, and blue patriotic desserts and other recipes perfect for a memorial day picnic or 4th of July cookout.
More Memorial Day Food Ideas
Best Memorial Day Finger Foods and Appetizers
If you're searching for delicious memorial day food ideas then you've come to the right place. These are my top picks for the best finger foods and appetizers along with main dishes, tasty bites, and sweets for your memorial day weekend celebration. There's no better way to enjoy the start of summer with remembering our fallen heroes with a big party with lots of delicious food to share with family and friends.
Welcome to Summer Y'all!
Thanks for stopping by for the best memorial day finger foods! I am so glad that you did. It's been a mighty fine time spending this Memorial Day weekend with all of you!
From firing up the grill to savoring all of those tasty dishes, , we've celebrated the brave men and women who have served our great nation.
let's cherish the memories made, hold our loved ones a little tighter, and always keep gratitude in our hearts. Wishing y'all a blessed and happy Memorial Day weekend. Until we meet again, love and happy cooking!
Popular on the Blog
The Latest Posts
And if you enjoyed the best memorial day finger foods post, be sure to subscribe to our email newsletter. Email subscribers get the latest recipes and news from here on the blog so that you never miss a thing.
Meet Julia
Author of Julia's Simply Southern
Hey Y'all! I'm Julia, the cook and writer behind the recipes here at Julia's Simply Southern. I began my website so that I could share easy to follow recipes that anyone can use to put a home cooked meal on the dinner table. Thanks so much for stopping by!
Follow me on Facebook | Twitter | Instagram | Pinterest | YouTube